Around-the-clock residential care for mental health patients is now operating in regional South Australia.
Country Health SA has leased six houses in Whyalla and Mount Gambier to accommodate up to 10 patients in each area and 15 staff have been hired to provide care.
The Federal Government funded program recently began operating, after years of planning.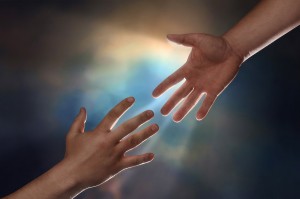 Executive mental health director Rebecca Graham says it is a first for country SA.
She says if it is successful it could be rolled out to other regional areas.
"It's about helping people develop the skills around maintaining a house, the social networks and thinking about how we get people back to work and get people back into paid or voluntary employment," she said.
"So that's what the program is about, so we need people who obviously have experienced a mental illness who are struggling in those areas but are also willing to engage with the service."
She says it is important country patients are able to stay close to home.
"If someone needed this level of care now they would have to travel to Adelaide for that level of care and quite often people don't return and that's been our experience in the past is that country people have gone to the city for this level of care and never come back," she said.
"We anticipate the length of stay is round about six to nine months, so that can be quite dislocating."
This article first appeared on 'ABC' on 16 July 2014.
Share
About Author
(0) Readers Comments