Figures released by the office of Health Minister Lawrence Springborg have revealed that there were 33 incidents where patients escaped from the care of The Park Centre for Mental Health and High Secure Program during 2012.
All instances of patient absence without permission (AWOP) were recorded in the Director of Mental Health's annual report.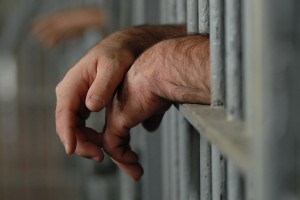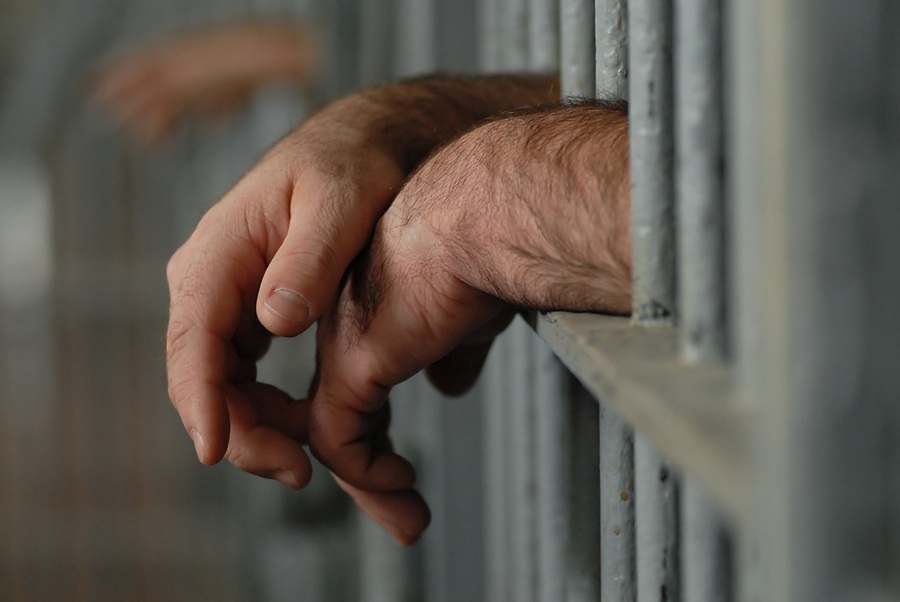 The report details 31 instances of AWOP at the Park's Centre for Mental Health and two instances in the High Secure Program.
Only 18 different patients were involved, meaning that some were repeat offenders.
In the majority of cases, the missing patient was located and returned within three days, however on one occasion it took a week for the patient to be found.
Among the more high-profile cases concerning the Wolston Park centre this year was a 44-year-old low-risk patient who went missing on October 30 during unsupervised leave within the facility's grounds. He was found the next day, however the incident was not isolated and raised serious questions about security.
At the time, Mr Springborg said he was deeply concerned with the existing processes and that he would discuss staffing issues with the West Moreton Health Board.
Under the LNP Government, the West Moreton Hospital and Health Board cut security guard staffing from three to two per shift in a bid to reel in the budget deficit.
The Queensland Times understands that a temporary ban was placed on leave while an investigation into the incident was carried out.
However the ban was lifted after about three weeks.
The office of the Minister confirmed that there have been further incidents since October, including one where an inpatient failed to return from supported leave during an outing. He was later found and returned by police.
Last month, a patient from the Barrett Adolescent facility left the unit and was later found by Park staff on the Henry Ellerton Bridge, on the Ipswich Motorway at Gailes.
Although neither Mr Springborg nor Acting Health Minister Scott Emerson were available for comment on Friday, a spokesman said the State Government had passed a law late last year allowing authorities to attach ankle bracelets to patients during times when they were allowed into the community.
As first appeared in The Queensland Times, 7 January 2013
Share
About Author
(0) Readers Comments