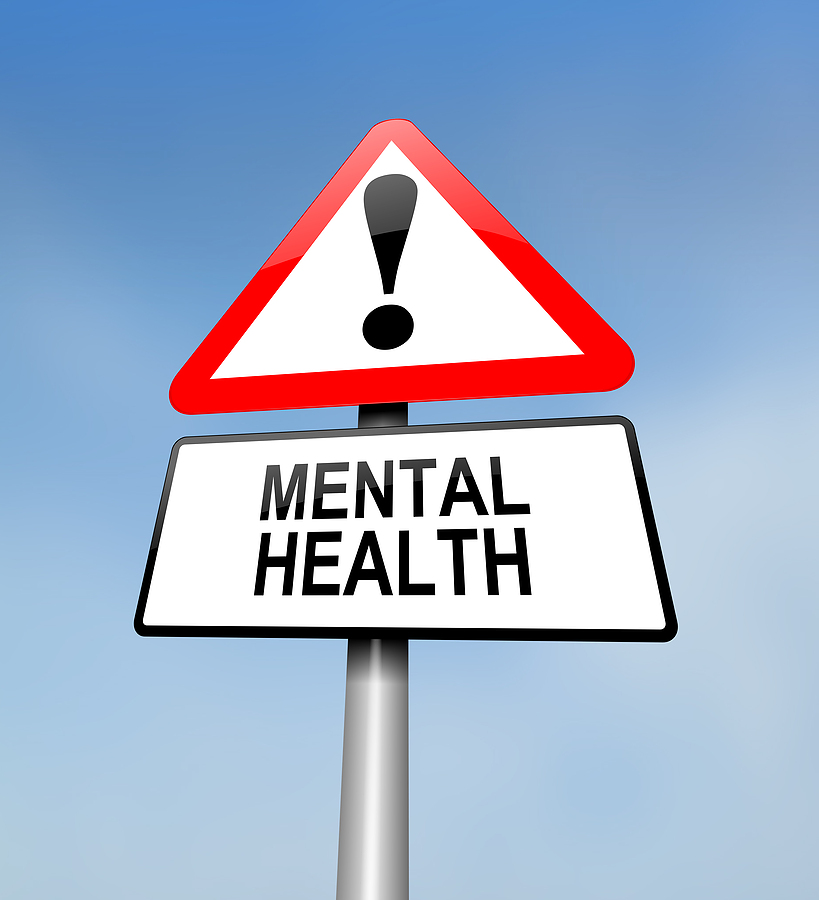 The creators of a new Australian feature film hope the comedy will challenge stereotypes about mental illness.
'Mental' was screened at the opening of the Australian International Movie Convention on the Gold Coast last night.
It stars Australian actors Toni Collette, Anthony LaPaglia and Rebecca Gibney and is director PJ Hogan's first Australian feature film since Muriel's Wedding.
Hogan says there is no reason why mental illness should be a taboo subject.
"I would say at the end of the day the film is not about being mental, it's about peoples' perception of mental," he said.
"It asks the question 'what is mental?'  I think there's a little mental in all of us."
Gibney says the film champions peoples' eccentricities.
"There's a very fine line between sanity and insanity and PJ Hogan has managed to find that fine line with this film," Gibney said.
"Is the woman who stands in the backyard singing show tunes at the top of her lungs – is she mad?
"Or is the one next door who cleans her driveway with a toothbrush – is she mad?"
LaPaglia says the Australian film and television industry is performing well given the current economic climate.
However, the 53-year-old says production has been cut back considerably in the United States  – and Australia is not immune.
"There seems to be an ongoing concern about how the Australian film industry is going and I always think it's going well,' LaPaglia said.
"Look, the economy worldwide is bad so if we're not making as many movies, it's not because the movies are bad or the scripts are bad it's because nobody's got any money."
As first appeared on ABC News, 20 August 2012
Share
About Author
(0) Readers Comments