Uncategorized

— 09 April 2013
More people are presenting at a Sydney hospital emergency department after using a commonly prescribed and addictive sedative, a study has found.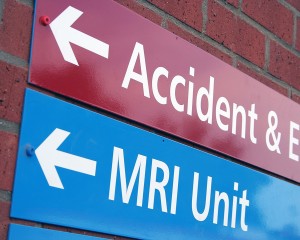 The University of New South Wales study found that in 2011, 5.6% of emergency department presentations at St Vincent's Hospital were the result of benzodiazepine use – up from 3.9% in 2007.
The most common benzodiazepines were alprazolam, diazepam and temazepam.
Men and women abused benzodiazepines at the same level, the study found, with the most common age for patients being 30–39 years.
A big contributor to the abuse was the high rate of benzodiazepine prescriptions written by general practitioners.
Four per cent of prescriptions issued by GPs each year were for diazepam, temazepam and oxazepam, the study found.
The addictive nature of benzodiazepines was another factor driving up presentations to the inner-city hospital.
As first appeared in Medical Observer, 9 April 2013
Share
About Author
(1) Reader Comment