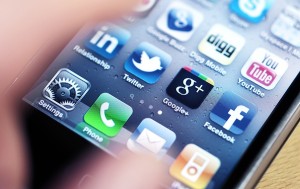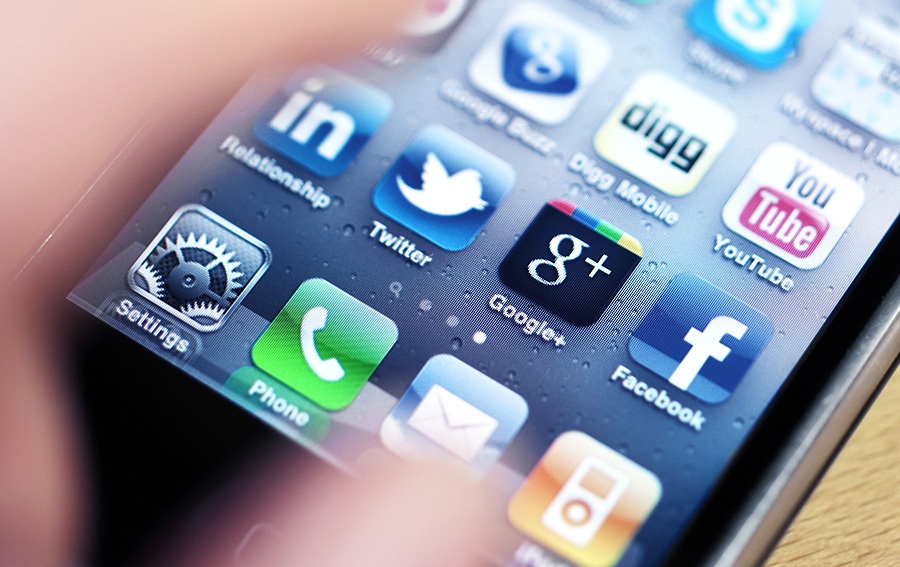 Social media will be used as a key suicide prevention tool under a new strategy released by the State Government.
Mental Health and Substance Abuse Minister John Hill today releases an over-arching five-year plan that uses social media strategies in the development of government programs aimed at cutting the suicide toll.
It has been a year in the making – and included consultation with more than 750 people.
A major focus of the strategy is ensuring risk groups – including regional and rural residents, indigenous people, gays and lesbians, young men and the elderly – are targeted with assistance programs.
Suicide rates are widely believed to be under-reported, but official data shows there are more than 2300 a year.
SA Chief Psychiatrist Peter Tyllis, who will oversee implementation of the policy, yesterday told The Advertiser it was critical the issue was addressed with a "whole of community response" to ensure people at risk did not fall through "gaps" in services.
He said social media, often blamed for fuelling negative thoughts – as demonstrated by the overwhelming abuse suffered by TV personality Charlotte Dawson when she named and shamed a Twitter "troll" – also had great potential to help people at risk.
"It's an under-utilised resource and we do need to recognise that is an important growth area," Dr Tyllis said.
"It's important people actually are able to access the right information when in distress. They might not be searching for it, but it's how you target the people so it does come up as a hit."
Dr Tyllis said there was a lot of helpful information on the internet that could be better delivered.
Issues affecting regional people will be addressed "as a priority" of the five-year plan.
Other focus areas include help for friends and families of people who commit suicide to prevent deterioration in their own mental health.
Mr Hill said suicide was "heartbreaking and complex, not only for families and friends, but for communities too".
"That's why it's so important the whole community works together to make sure people know what help is available," he said.
The Opposition last week released a suicide prevention policy that included releasing $350,000 to community groups.
– For information on suicide prevention contact Lifeline on 13 11 14 or Beyond Blue on 1300 22 4636.
As first appeared in The Advertiser, 5 September 2012
Share
About Author
(0) Readers Comments