Uncategorized

— 10 October 2012
World Mental Health Day is an opportunity to raise awareness about mental health issues, co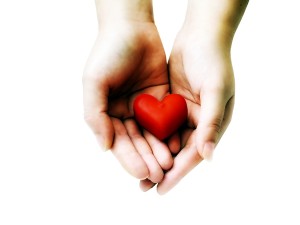 mbat stigma and encourage people in need to seek help.
Speaking at a series of World Mental Health Day events hosted by the Mental Health Council of Australia, Minister for Mental Health Mark Butler said community organisations had rallied behind this year's message that 'whoever you are or wherever you live, you're not alone'.
"There has been a concerted effort by community organisations and individuals in Australia to put mental health on the map and that has given strength to a lot of people as well as building the case for an increase in services," Mr Butler said.
I encourage anyone who is experiencing a mental health issue, whether it is substance abuse, anxiety, depression or an eating disorder to discuss it and ask for help."
Share
About Author
(0) Readers Comments