A new study has revealed that some children as young as eight years old are going to extreme lengths to change their bodies because they are unhappy with their weight.
With up to two million Australians having developed serious eating disorders at a time in their lives, psychologists now want to act on what has become a body image crisis.
Tatiana Johns, now 23 years old, has suffered from anorexia for almost half her young life.
Struggling with undiagnosed depression, she found a website promoting 'thinspiration' giving tips from emaciated models.
"This was the start of my disorder. I was obsessed with losing weight and exercising and things like that," Tatiana said.
"It just kind of went under the radar."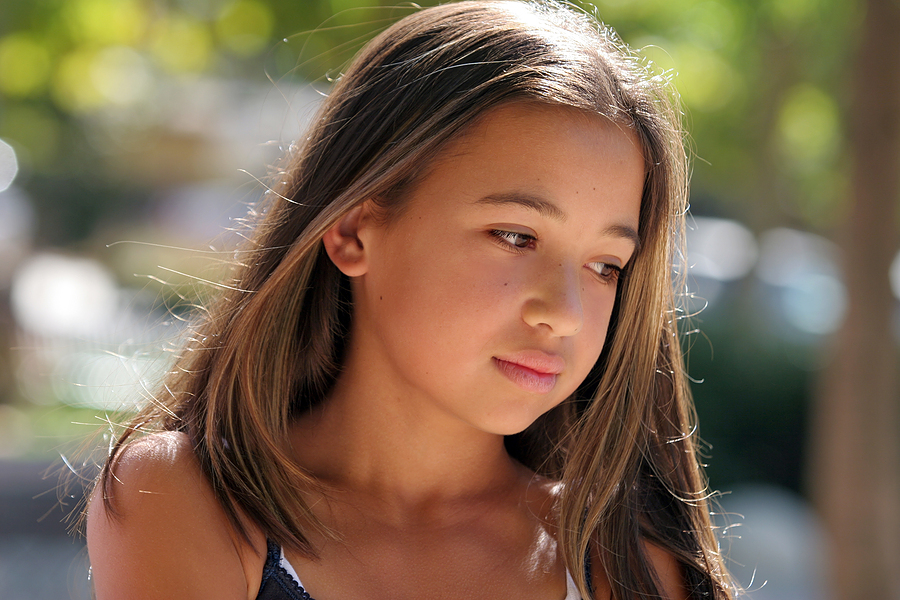 From 14, Tatiana's weight plummeted to that of a girl almost half her age.
Desperately hiding it from her parents, she tracked her mission to lose even more.
Eight-year-old Dana's anorexia, featured in a British documentary, highlights increasing numbers of primary school girls suffering from anorexia.
"At that moment I wanted to die. I gave up eating altogether," Dana said.
The Australian Institute of Family Studies' new survey of 4000 kids found the majority has tried to control their weight by age 10.
Now, a new preventative program in Sydney schools aims to alert parents.
"I think parents would be really surprised at the impact that social media can have on their child's body image," Clinical Psychologist Ariana Elias said.
"It's really helpful if parents can understand what they can do to help mediate and then protect their kids."
A large share of the blame is being directed at social networking sites, leaving children exposed to body image propaganda.
The Raising Body Confident Kids program aims to run in schools around the nation next year.
This article first appeared on 'Yahoo!7 News' on 23 September 2014.
Share
About Author
(0) Readers Comments