Uncategorized

— 28 May 2013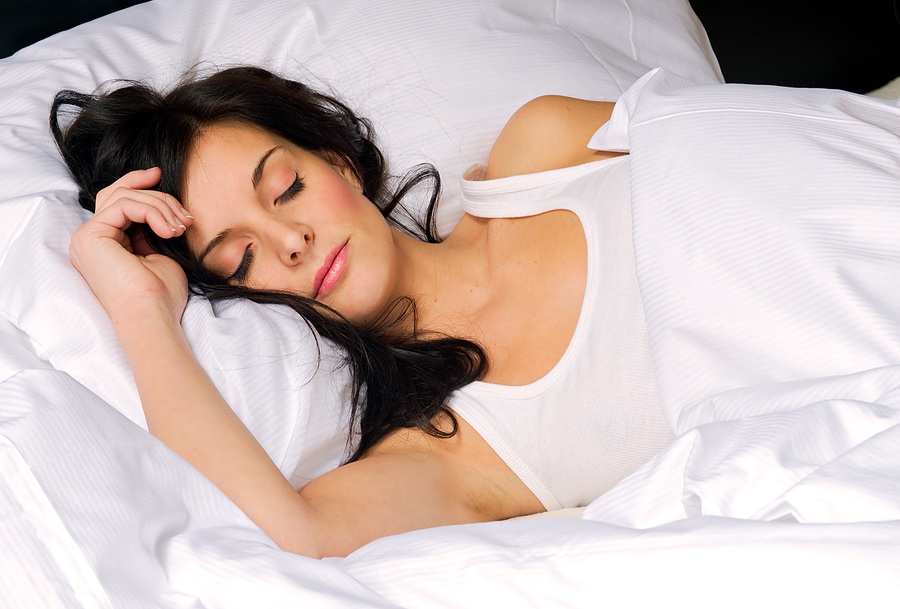 The DSM-5 has made its longawaited public debut, with its authors mounting a dizzying defence of the decade-long project.
After three separate drafts, a gruelling public consultation process, more than 13,000 comments, thousands of written submissions, reams of newspaper columns and a blogger blitzkrieg, the 947-page psychiatric bible was finally paraded before the press at the American Association's Annual Meeting in San Francisco.
The mental illness handbook has borne the brunt of unprecedented criticism, with DSM-IV Task Force chair Professor Allen Frances leading the charge.
"Millions of people who went to sleep last night thinking they were normal woke up this morning with a new mental disorder," said Professor Frances.
"DSM-5 diagnostic inflation looks set to become hyperinflation and will lead to an even greater glut of unnecessary medication … definitions are already written too loosely and are applied much too carelessly by clinicians, especially by the GPs who do most of the prescribing of psychiatric drugs."
But flanked by leaders within the APA, DSM-5 task Force Chair Dr David Kupfer staunchly defended the work and outlined the reasons behind some of the most controversial revisions.
No fewer than 26 congress sessions were devoted to the DSM- 5 over the weekend. Some were designed to quell criticisms, others were sure to stoke the flames.
As first appeared in Psychiatry Update, 22 May 2013
Share
About Author
(0) Readers Comments