Australia's first national e-mental health online portal has been launched by Minister for Mental Health Mark Butler.
The new portal, mindhealthconnect, is designed to provide a trustworthy source of information, support and a gateway to therapy for people seeking help for mental health disorders.
Minister for Mental Health Mark Butler said the launch of the site delivered one of the key objectives of the Government's e-mental health strategy, which was also released today and is now available for download at mindhealthconnect.org.au .
"We know that one in five Australians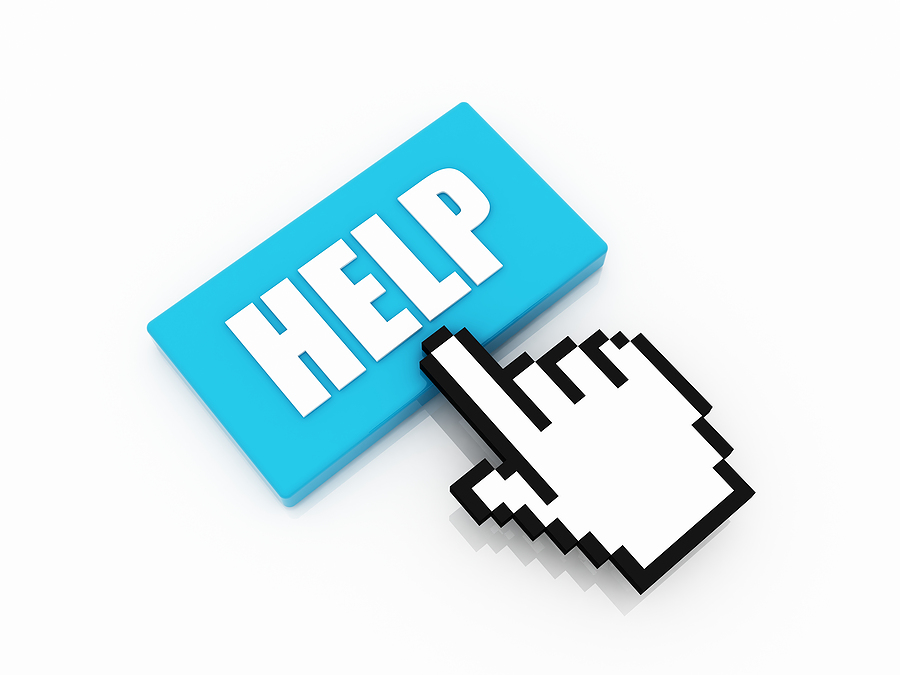 will experience a mental illness every year. We also know less than half of these people will seek treatment.
"This portal will allow people to access information and treatment as an alternative to traditional face-to­face services, in their own time, in an environment they're comfortable in," Mr Butler said.
"mindhealthconnect provides Australians with a pathway to trusted online therapy services and crisis support services as well as information on high prevalence conditions such as depression and anxiety.
"Evidence backs the use of online and telephone services to assist those suffering mild to moderate mental disorders and distress, and it can also help combat barriers to conventional therapy."
Mr Butler said further services and information to be implemented later in the year include an online virtual clinic, information for Aboriginal and Torres Strait Islander people, and information on alcohol, and other drugs, eating disorders and severe mental illnesses.
"The Labor Government's e-Mental Health Strategy details an accessible, high-quality and integrated system to further embed online care as a regular feature of the health care system.
"The delivery of e-mental health services will be further improved as the National Broadband Network rolls out to every home and business in the country," he said.
Visit mindhealthconnect.org.au for more information.
Share
About Author
(0) Readers Comments