Uncategorized

— 20 February 2014
ABORIGINAL teenagers in remote communities of central Australia are using Facebook to regularly threaten suicide, prostitute themselves and talk about substance abuse.
Child welfare advocates have sent The Australian Facebook posts from children as young as 13 that lay bare the dysfunction of the region.
Bullying is also commonplace, with teenagers regularly threatening violent abuse on the site.
The disturbing posts include a teenage girl expressing "real shame" at young girls in her community who "strip their self when they hanging out for dope".
The Australian has seen at least a dozen posts of children from the Anangu Pitjantjatjara Yankunytjatjara lands threatening suicide, and posts of teenagers listing mobile phone numbers to procure sex.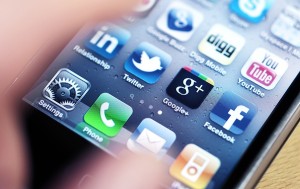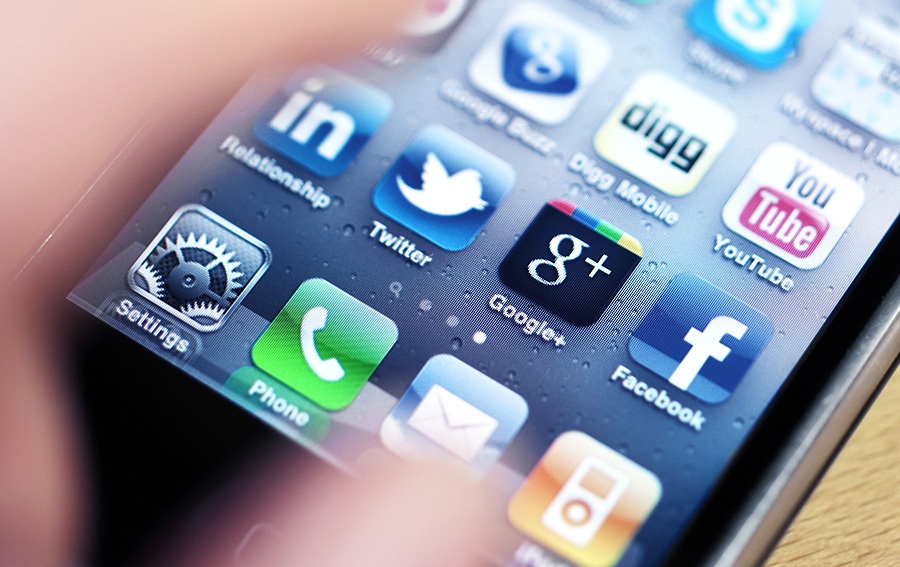 Nyuminya Ken, a respected elder in the community of Ernabella, said there was widespread concern about the inappropriate use of Facebook.
One post has a young girl saying "all the man stop ringing to my phone, I'm little kids, not big woman … I don't like big man". In another post, a pregnant 18-year-old says she is addicted to sniffing laundry products, saying: "Damaging this kids brain. Cnt get rid of it. Gona sniff it all night till I get sick." Another girl, understood to be just 14, threatens to hang herself when her family goes to sleep. "Feel lost right now hang myself," the girl writes.
The use of social media in the region is also problematic because of the small population size of remote communities, and the complex family relationships that often break down into community division.
The exposure of the mental health epidemic afflicting children in the lands comes as community leaders call for more action to protect children. Some community members say the government must consider a strong response, such as community boarding houses, to keep children safe at night.
Child Protection Minister Jennifer Rankine said she had ordered Families SA to do an immediate check on each of the children, whose posts were brought to the department's attention by The Australian.
"I have been advised that only one of the seven young people is known to Families SA," Ms Rankine said. "An FSA officer has been instructed to check on this child's welfare immediately.
"I have also instructed FSA to work with SA Police in an effort to … check on their welfare."
A spokeswoman for the minister said police had checked on the children and they were "safe and happy".
Mrs Ken said that she had spoken to the region's women's council and police about its use, and wanted more action to prevent it adding to the community's ills.
"All the girls are doing Facebook, and we don't want it on their phones," she said.
She said she had asked for the police to come to the school to talk to students about the Facebook "problem."
A Facebook spokeswoman said the safety of users was a priority. "Facebook takes threats of self-harm very seriously. We also work with suicide prevention agencies around the world to provide assistance for people in distress."
As for the site being used for minors to procure sex, the spokeswoman said Facebook had a strict policy, involving law enforcement collaboration, against the sharing of pornographic content and any explicitly sexual content where a minor was involved.
This article first appeared on 'The Australian' on 20 February 2014.
Share
About Author
(0) Readers Comments