HEADSPACE is officially entering the schoolyard with a Commonwealth-funded scheme to help high schools respond to suicide – including managing staff distress – to minimise the risk of further deaths.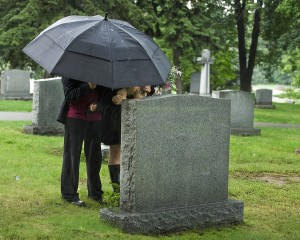 The youth mental health initiative has had involvement in high schools but the national program solidifies the relationship by having staff in existing headspace centres giving direct support to schools and surrounding communities affected by suicide.
"The headspace School Support program will help grieving school communities to come to terms with their loss and it will provide ongoing resources and training for school staff to identify students at-risk of suicide," Mental Health Minister Mark Butler said.
Headspace staff involved in the scheme would "strengthen the relationships between schools and their local networks, ensuring effective support and referral pathways are available for students at risk".
Suicide was the single biggest cause of death among young Australians, with a quarter of young people experiencing mental health issues but most of them not receiving professional help, he said.
Headspace CEO Chris Tanti said the program would aim to build on the current capacity and skills of school staff.
"An important role of our teams will be to help strengthen the relationships between schools and their local networks so they can work together, easily facilitating referrals and drawing on support when needed," he said.
The program would also aim to bridge the gap between various headspace offerings, including at its centres and its online telephone service.
As first appeared in Medical Observer, 26 October 2012
Share
About Author
(0) Readers Comments