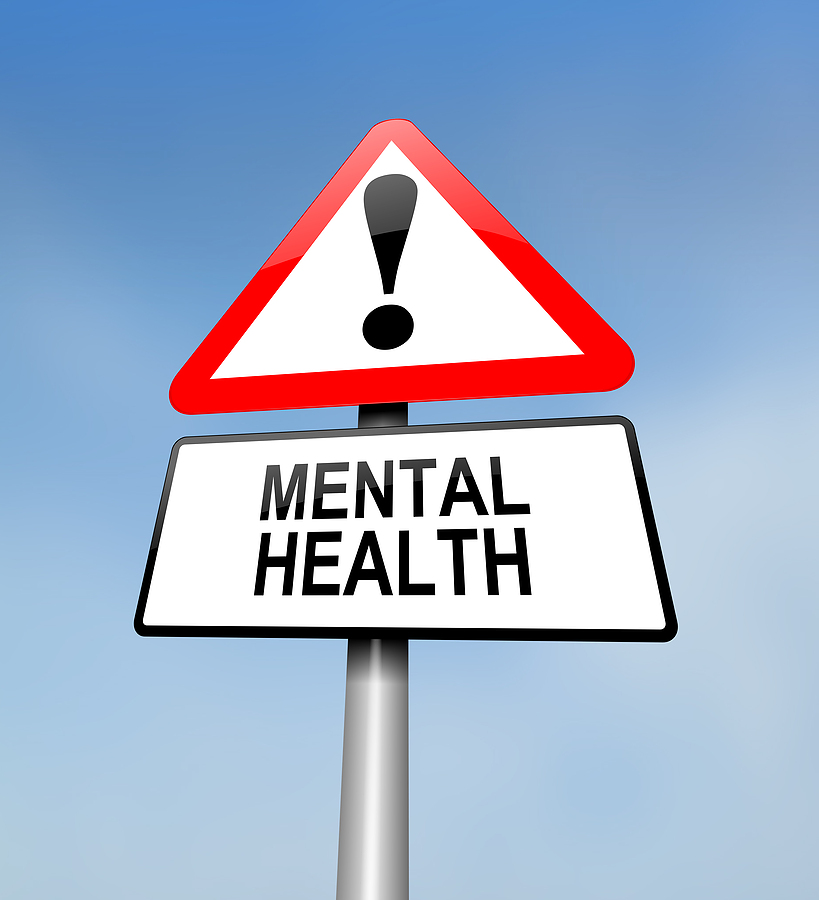 The Mental Health Council of Australia (MHCA) is pleased to announce the launch of its World Mental Health Day (WMHD) website, www.1010.org.au.
The website highlights events planned for WMHD, some of which include a photography competition, the Grace Groom Memorial Oration, a Parliamentary Breakfast and screenings of the new Australian comedy film Mental.
Of particular interest on the website is the event map, which was developed by the MHCA with funding from the National Mental Health Commission. The map provides event organisers the opportunity to register their events to promote throughout Australia. It also provides people with an interest in mental health access to information about events in their area.
Mental Health Council of Australia (MHCA) CEO Frank Quinlan believes this website is a vital tool to connect people on WMHD.
"World Mental Health Day is a chance for everyone to participate in an important international event. This website helps people do this by letting them know what's going on in their area and how to get involved", said Mr Quinlan.
Held annually on 10 October, World Mental Health Day (WMHD) aims to raise public awareness of mental health issues worldwide. Its primary objective is to promote open discussion of mental health issues and emphasise the importance of seeking help and early intervention when needed.
In Australia, WMHD coincides with National Mental Health Week (7-13 October). The MHCA's theme for 2012 is:
Whoever you are or wherever you live, you're not alone.
The MHCA WMHD activities are supported by funding from the Australian Government Department of Health and Ageing, the National Mental Health Commission and the MHCA Pharma Collaboration.
Share
About Author
(0) Readers Comments