Information and key findings from a review into Western NSW Local Health District's mental health services have been delivered to stakeholders, including staff.

The review was undertaken to help the health district understand where changes could be made to further improve the mix and configuration of mental health and drug and alcohol services across the district, to further improve outcomes for mental health patients and to ensure that the most effective and efficient use of the health district's resources were being made.
Chief executive Scott McLachlan said the review had found that the way that some mental health services in the LHD currently operated was at odds with contemporary ways to care for people with mental illness.
"This reflects what we were expecting and one of the reasons the review was undertaken," he said.
The review was carried out over the last five months by Health Partners Group with extensive consultation with stakeholders.
The reviewers have recommended the health district move to a more contemporary way of caring for people with mental illness and to decrease inpatient acute and non-acute services for adults and non-acute inpatient services for older people after increasing community services and residential services.
"This will involve reviewing some non-acute inpatient services, particularly those experiencing low occupancy, to better understand their utilisation and alignment with contemporary models of care," Mr McLachlan said.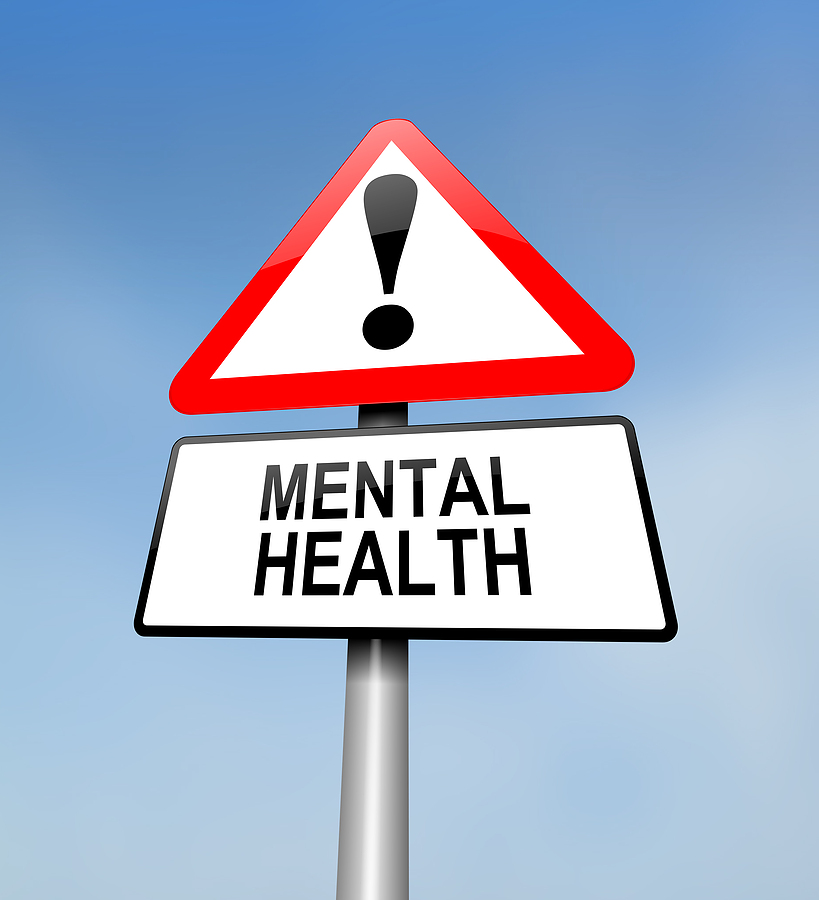 Concerns around the delivery of drug and alcohol services, community-based infant, child and youth services, and services meeting the needs of Aboriginal people were also addressed in the review.
NSW Ministry of Health, Mental Health and Drug and Alcohol director Dr Peter Carter commended the health district for conducting the Review and said that the findings were consistent with the direction of the Mental Health Commission and NSW Health.
"Obviously there will be changes and improvements made as a result of this review, but these will not happen overnight," Mr McLachlan said.
"There will be careful and thorough planning which will involve staff and key stakeholders before any consideration is given to implementing any of the key recommendations which is expected to take four to six months.
"After this time any changes to move toward more contemporary models of care will be very carefully planned and sufficient time allowed for appropriate transitioning. An implementation group has been established to assist with this work".
Mr McLachlan said planning would include the development of a clear workforce strategy to support the future service mix, including building multidisciplinary teams, structures and processes and enhancing peer support specialist services and roles.
"The Review recommendations present us with many opportunities to provide optimal service delivery through contemporary models of care for mental health patients, their families and carers which will better service their needs," he said.
The Review and its recommendations tie in closely with the Health District's Strategic Health Services Plan 2013-16.
This article first appeared on 'Wellington Times' on 18 July 2014.
Share
About Author
(0) Readers Comments