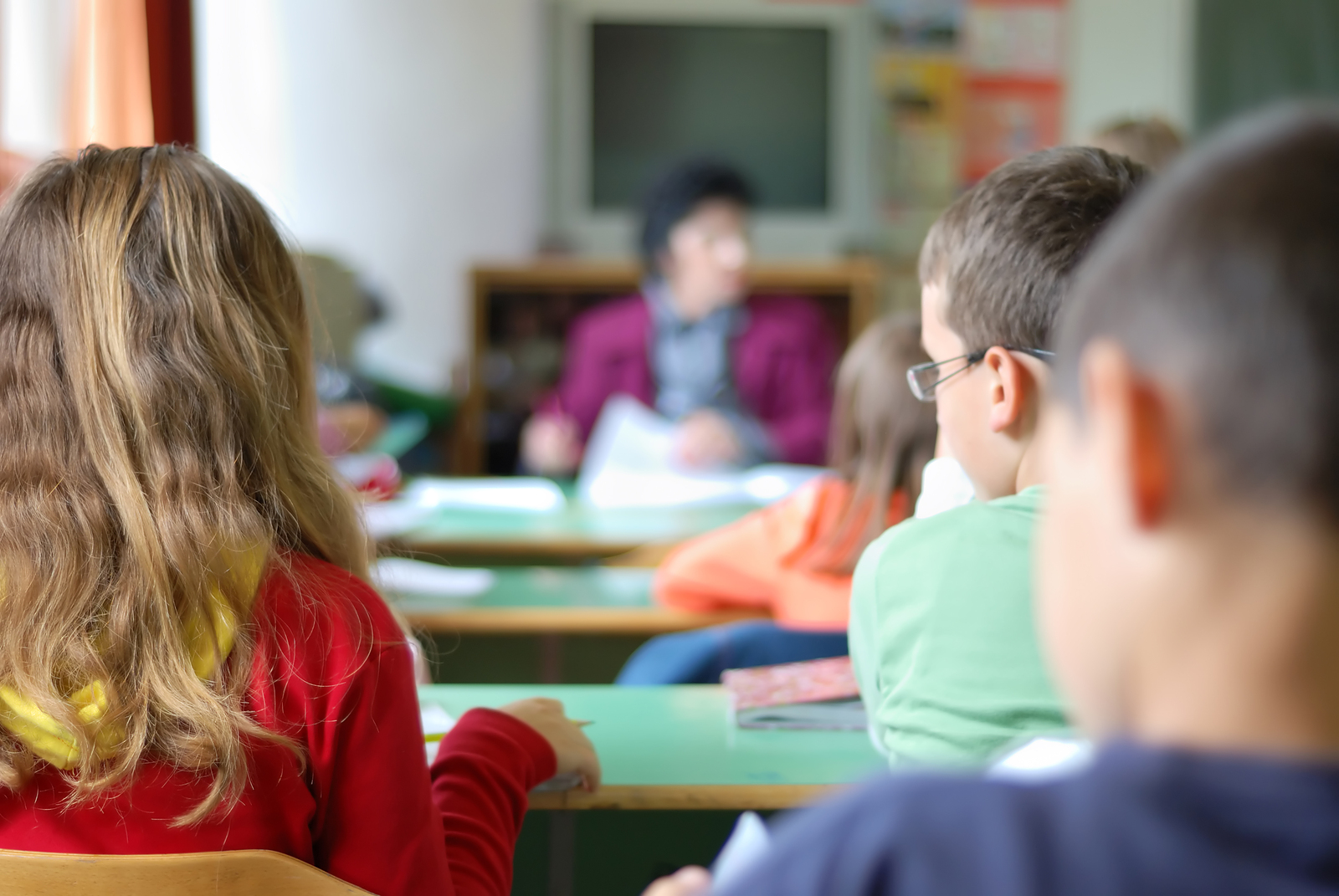 LIFTING the lid on mental illness isn't easy – but it's more important than ever to talk about it.
One in four young Australians aged between 16 and 24 has a mental disorder
Suicide is the leading cause of death for males and females aged between 15 and 44.
They are sobering statistics that we need to address – and that all starts with awareness. 
A group of Tamworth abattoir workers shaved their heads on Saturday to do just that, raising money for Where There's A Will.
The charity was founded by the Carrigan family from Bunnan who were spurred into action after tragically losing 24 year-old son and brother Will to suicide on Christmas day last year.
His mother Pauline shared her story on the charity's website:
"Until December 25 last year I was unaware of the complete devastation that can be brought about by mental health issues.
"I had a seemingly healthy and happy boy one day, the next he was gone.
"It didn't take me long to find out that we are facing some significant challenges in regards to the mental health of youth in this area and when you scratch the surface it's easy to understand why. Students in our schools have little or no access at all to counsellors, schools can't afford to send teachers away to receive training on how to help build resilience in our kids and there are very few people armed with mental health first aid training.
"I now know that Will ticked every box for a man his age to be susceptible to suicide. Research also tells me that the foundations for young men to suffer mental health problems are laid when they're around 12-14 year old. This means we absolutely have to get into our primary schools and make sure our teachers are given training to ensure our kids are resilient enough to bounce back from the challenges that they will inevitably face in life.
"While this is a very personal mission for me, the greatest tragedy is knowing that so many other families will endure our heartache unless we all work together to address this issue."
The Carrigan family must be applauded for turning their tragic experience into a campaign to help others. We should support any initiative that pushes to have mental health education start at an earlier age – before it's too late. To find out more, visit http://uhwheretheresawill.com.au/.
This piece was first seen on 'The Northern Daily Leader' 21 May 2017.
Share
About Author
(0) Readers Comments