The Tennessee Suicide Prevention Network (TSPN) is set to launch its Zero Suicide Initiative this week as TSPN delegates participate in the first-ever Zero Suicide Academy, hosted by the Substance Abuse and Mental Health Services Administration (SAMHSA) in Washington, D.C.
TSPN participated in a competitive application selection process and was one of sixteen health care and mental health organizations selected to attend the inaugural Academy. Participants in the academy will learn how to incorporate best and promising practices to improve care and safety for those at risk for suicide and refine their action plans.
The Zero Suicide concept represents commitment to suicide prevention in health and behavioural health care systems. Its core proposition is that suicide deaths for people under care are preventable and that the bold goal of zero suicides among persons receiving care is a challenge that health systems should accept.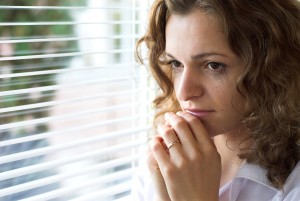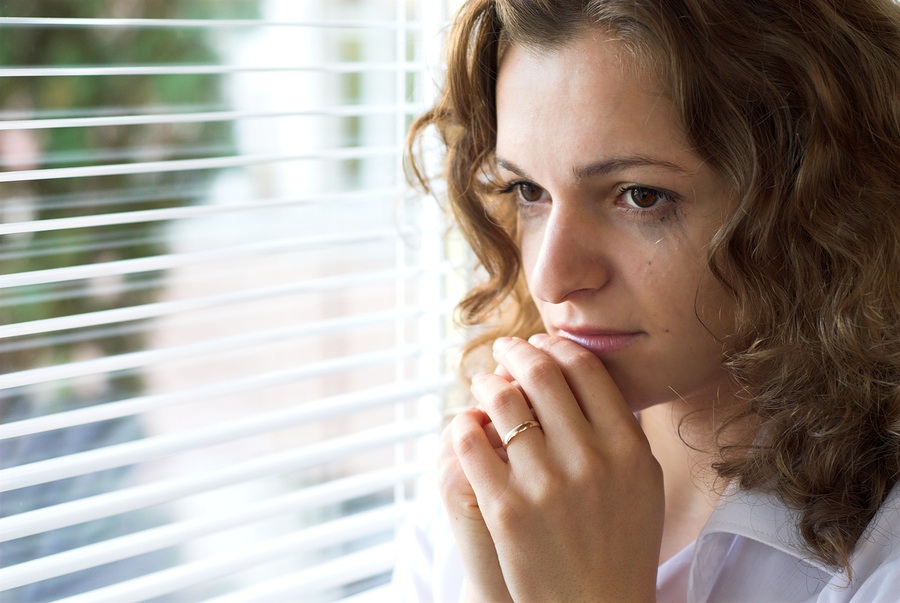 The Zero Suicide approach sets forth a concept and a set of guidelines for improving care and outcomes for people at risk of suicide in health care systems, which the objective of ensuring patient safety and the safety and support of clinical staff.
"Our Zero Suicide Initiative is part of a national movement to ensure better care for people in health care facilities at risk of suicide," said Scott Ridgway, TSPN's executive director. "We believe that both health care and behavioural health agencies can save lives and prevent tragedies by integrating this comprehensive approach to suicide prevention within their agencies. We at TSPN have always believed that even one death by suicide is one too many."
TSPN's Zero Suicide Task Force is working to implement the concept of "zero suicides" within health, behavioural health and substance abuse treatment settings across Tennessee, with the intent of helping these agencies eliminate suicides and suicide attempts. Its Advisory Council has authorized creation of the Task Force to pursue state-wide promotion of the "zero suicides" concept within health, behavioural health and substance abuses treatment settings across Tennessee. Full information on Tennessee's Zero Suicide Initiative and the Task Force is available at http://tspn.org/zero-suicides.
The Tennessee Suicide Prevention Network is the state-wide public-private organization responsible for implementing the Tennessee Strategy for Suicide Prevention as defined by the National Strategy for Suicide Prevention. TSPN is a grass-roots association, which includes counsellors, mental health professionals, physicians, clergy, journalists, social workers, and law enforcement personnel, as well as survivors of suicide and suicide attempts. TSPN works across the state to eliminate the stigma of suicide and educate communities about the warning signs of suicide, with the ultimate intention of reducing suicide rates in the state of Tennessee.
This article first appeared on Elk Valley Times on 21 July 2014.
Share
About Author
(0) Readers Comments