Uncategorized

— 26 June 2014
The coordinator of a new Headspace centre in Toowoomba says he plans to extend the service to connect with at-risk youths in rural areas.
The Sunshine Coast-based United Synergies has been selected as the lead agency to run the mental health support centre on behalf of 17 local community groups.
It is expected to open at the end of the year.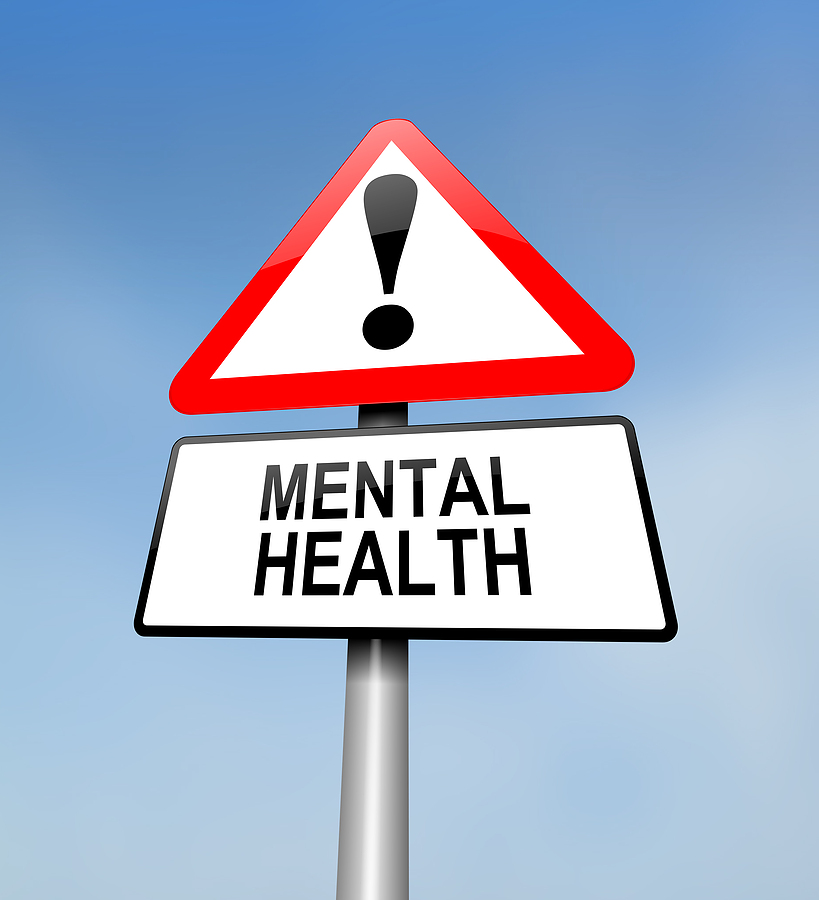 United Synergies CEO Christopher John says the first 12 months will be focused on plugging service gaps in the city.
"Then gradually over time we will provide opportunities in ways which we might be able to do some reach out services into different areas but there's a fair bit of work that goes into coordinating different service gaps are met and really we'll be focusing on that in the first 12 months," he said.
"We are planning with all best efforts to be opening before Christmas.
"We have got to tick a couple of boxes along that way and work with all the quality things we need to do to make sure we get to that point but all our best endeavours will be looking to open before Christmas."
This article first appeared on ABC News on 25 June, 2014.
Share
About Author
(0) Readers Comments