Patients with suicidal ideation should not be excluded from internet cognitive behaviour therapy (iCBT), results from a new Australian study suggest.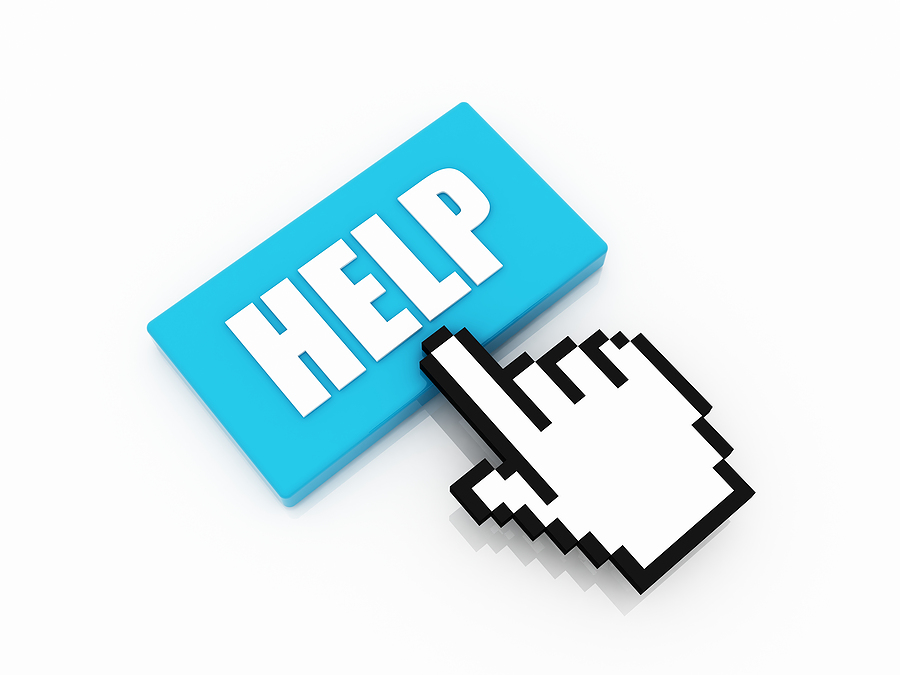 Research on nearly 300 patients prescribed an iCBT program by primary care clinicians showed that suicidal ideation dropped from 54% to 30% after the six-lesson online course, regardless of sex and age.
The course covers psycho-education, behavioural activation, cognitive restructuring, problem-solving, graded exposure and relapse prevention, with content presented in the form of an illustrated story in which the character gains mastery over their depressive symptoms.
At the end of each illustrated lesson the patient downloads 'homework,' comprising a summary of the lesson content and activities that translate the skills learnt in the lesson to their own lives, with clinicians advised to contact patients at least twice during the course.
Previous research has shown that in the general population 34% of people with suicidal ideas develop plans which then lead to suicide attempts in 72% of cases, most within the first year of ideation onset, the authors said.
Lead author Professor Gavin Andrews, from the School of Psychiatry at the University of NSW, said web-based services for people with depression were cautious about treating people with suicidal thoughts.
"This study shows intervention for these people is successful. Given that suicidal thoughts are an integral part of depression, this research shows that there is a rational basis for inclusion of people with suicidal ideas," Professor Andrews said.
The study is the first conducted in primary care to demonstrate a reduction in depressive symptoms and in suicidal ideation following engagement with such an online course.
The authors accepted that the study did not assess the intensity of the ideation, controllability, intention to act on thoughts, suicide plans or means, or whether the changes in ideation could be sustained over time.
As first appeared in Medial Observer. Source:BMJ Open 2012: online 18 Sept
Share
About Author
(0) Readers Comments