High numbers of mental health patients are still secluded and restrained in psychiatric hospitals for more than 12 hours — with one patient restrained for almost six days last year, a Victorian report reveals.
The proportion of patients left in seclusion for over 12 hours has doubled in the last six years, according to state figures released last week, despite a push from psychiatrists to reduce to practice to "near zero".
Seclusion "episodes" in the state's psychiatric facilities increased from nine per 1000 mental health bed days in 2010-11 to 13 per 1000 in 2011-12 – still below the state's benchmark of 20 seclusion episodes per 1000 bed days.
But the main concern is focused on those secluded beyond 12 hours.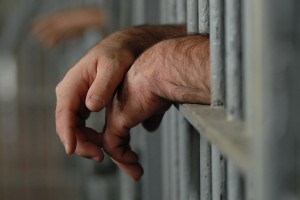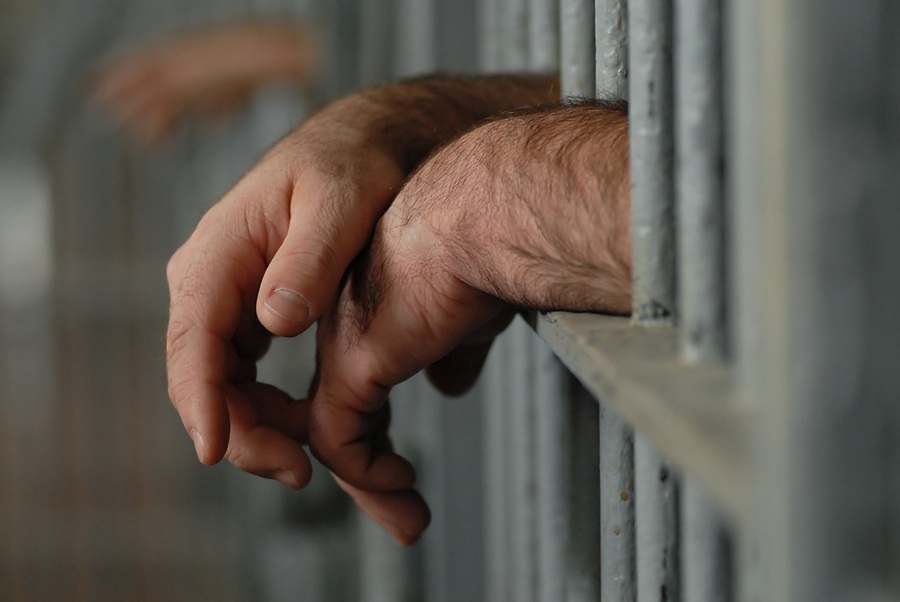 Only 13% (105) of seclusion episodes stretched beyond the 12 hour threshold in 2005/06 but that increased to 25% (1066) in 2011/12.
The findings come just over one month after experts called for an overhaul of seclusion and forced restraint in psychiatric hospitals to protect patients and nurses from further harm, following the deaths of two patients who had been forcibly restrained.
Nationally there has been a push to reduce the use of involuntary seclusion, with patient groups suggesting it fuels community fears over treatments offered to the mentally ill.
"There are all sorts of alternatives to seclusion," said Dr Chris Ryan, clinical senior lecturer at the University of Sydney.
"Early intervention is one of the main ones; it should be the focus. It's not about what happens at that moment of seclusion, but what happens in the lead up to defuse the situation."
Sensory rooms, larger isolation areas and outdoor contained areas are other, more novel approaches being investigated by researchers.
Brenda Happell, Professor of mental health nursing at Central Queensland University, feared many patients were being left in seclusion longer than necessary in an effort to prevent future violent episodes.
"Sometimes there's a tendency to leave patients for longer, rather than risk having to send them back in," she said.
But Dr Matthew Large, a psychiatrist from the University of NSW, said eradication of seclusion is a "laudable pursuit", but could have other unwanted consequences.
"Often the staff are pre-empting a crime, stepping in before another patient is violently attacked. Incarceration in jail is sometimes the alternative," he said.
"An awful lot of energy goes into reducing sedation rates to near zero¬ but when you've seen someone with acute disturbance, it's hard to get your head around how irrational they can be."
As first appeared in Psychiatry Update, 10 July 2013.
Share
About Author
(0) Readers Comments