PSYCHIATRISTS have hit out at Newman Government plans to introduce lock-up security measures to Queensland's mental health in-patient facilities, saying the moves are "unnecessarily brutal".
Royal Australian and New Zealand College of Psychiatrists president Murray Patton last night described the directive, affecting some of the state's most vulnerable patients, as a retrograde step.
Newman Government wants mental health doors shut tight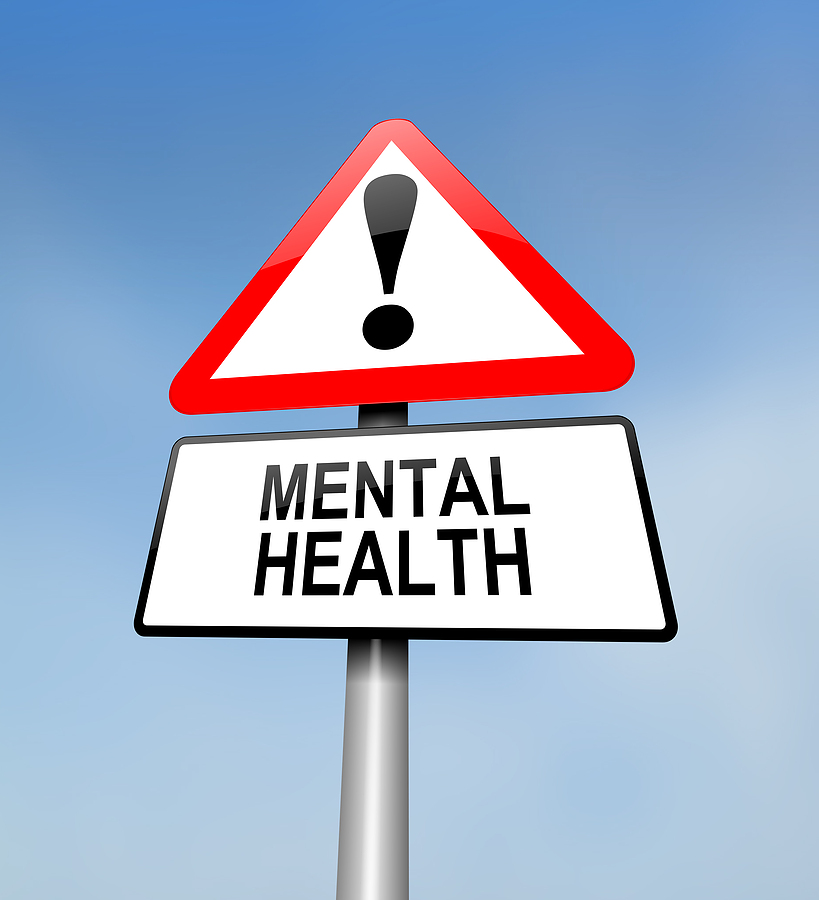 "Most of these patients are getting medical help for debilitating conditions," he said. "They need care and consideration. Being made to feel fearful or feared will not aid their recovery."
"For patients, being locked into a ward is affiliated with more anger, irritation and depression. Hardly the goals of a mental health system."
Dr Patton said patients under orders from authorities that required them to be contained could be managed separately in secure areas.
Queensland Health deputy director-general Michael Clearby wrote to hospital and health boards across the state this week, informing them of the new lock-up requirement.
Dozens of electronic monitoring devices have also been ordered to ensure all 16 Queensland mental health inpatient facilities have at least five to allow authorities to easily locate patients who abscond while on unsupervised day leave.
In 2012, more than 1800 mentally ill Queenslanders, including those required to live as in-patients and those living in the community required to attend treatment, chalked up 3700 cases of absenteeism.
Dr Patton said the new policy would be expensive to implement and could be better used to increase the ratio of mental health nurses to patients and to provide more intensive case management in the community.
"We have seen the Queensland Government erode funding to mental health services which increases the risk of critical incidents," he said.
"Rather than lock people behind closed doors, a compassionate and adequately funded community mental health system can help people living with mental illness have a meaningful life with their friends and family."
A spokesman for Health Minister Lawrence Springborg said the policies would protect the community and patients from harming themselves.
This article first appeared on 'Courier Mail' on 11 December 2013.
Share
About Author
(1) Reader Comment