The StandBy Response Service offers practical support for people grieving after a suicide.
How many people are affected by a suicide? The ripples of such a traumatic event spread out through families, schools, workplaces and communities.
Jill Fisher, national coordinator of the StandBy Response Service, a community-based support for people bereaved by suicide, says at least 100 people are affected by one suicide.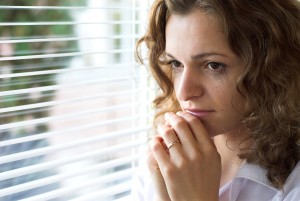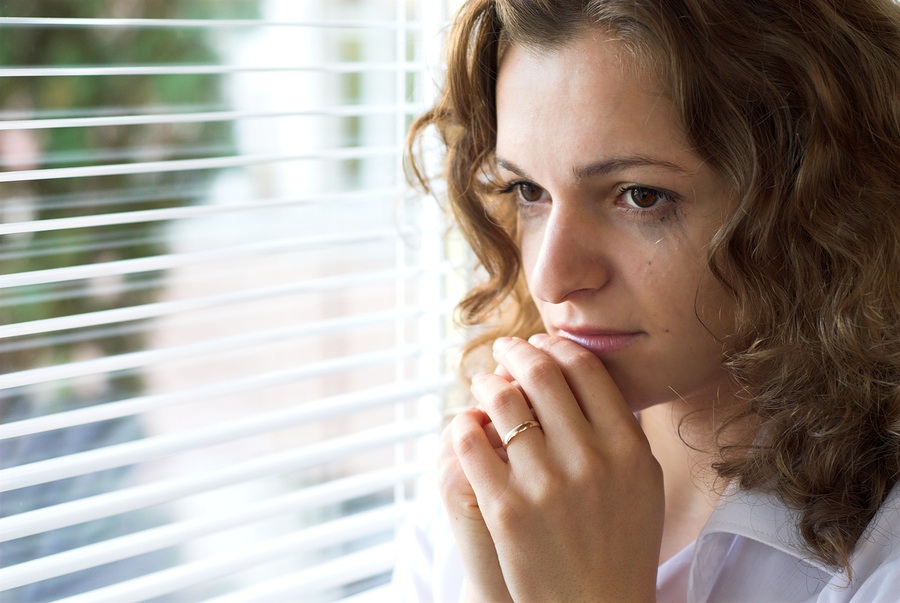 About 2300 Australians die by suicide every year.
Ms Fisher says StandBy, which was developed by United Synergies and operates in partnership with other organisations around Australia, ensures there is 24-hour support available from local crisis teams that can respond to any notification of suicide loss or request for support.
"It then involves linkage back into a prearranged community support system," she says.
"The linkages are for practical assistance, such as food, support, or counselling through to all sorts of guidance and advice and advocacy programs."
She says all local organisations listed on a care plan are already trained and briefed on the needs of people bereaved by suicide.
"So it's not just finding the agencies and putting them on a directory, its systematically working with communities to build knowledge about appropriate ways to respond to suicide loss," she says.
Ms Fisher says the idea for StandBy originated on Queensland's Sunshine Coast 11 years ago.
"The program started here…in response to a tragic series of losses that really affected a small community," she says.
"The community here came together and said 'never again'. What they found wasn't so much there was a lack of willingness to support, but that everybody thought everybody else was supporting a particular family and no-one was, so the family fell through the cracks."
Ms Fisher says StandBy, funded by the federal government, receives calls for help from police, ambulance and undertakers.
"We have formal agreements with police, ambulance, coronial services and other organisations across Australia at both a national and local level that allows that free exchange of information."
But she says anyone can notify StandBy if they think someone who is bereaved by suicide needs help, especially when the person affected lives remotely from the death.
"There is that other group of people that are often missed in these discussions — the people who live locally and have a suicide somewhere else," she says. For example, a grandmother in Noosa might need support after a grandson suicides in Melbourne.
Suicide Call Back Service 1300 659 467; United Synergies (07) 5442 4277
As first appeared on Medical Observer, 25 June 2013
Share
About Author
(0) Readers Comments