Working through schizophrenia, paranoia and making sense of unusual beliefs can be a difficult journey – and it is one that Peter Bullimore understands well.
Mr Bullimore is a voice hearer who spent a decade as a psychiatric patient enduring bouts of severe paranoia.
He delivers teaching on hearing voices and schizophrenia internationally.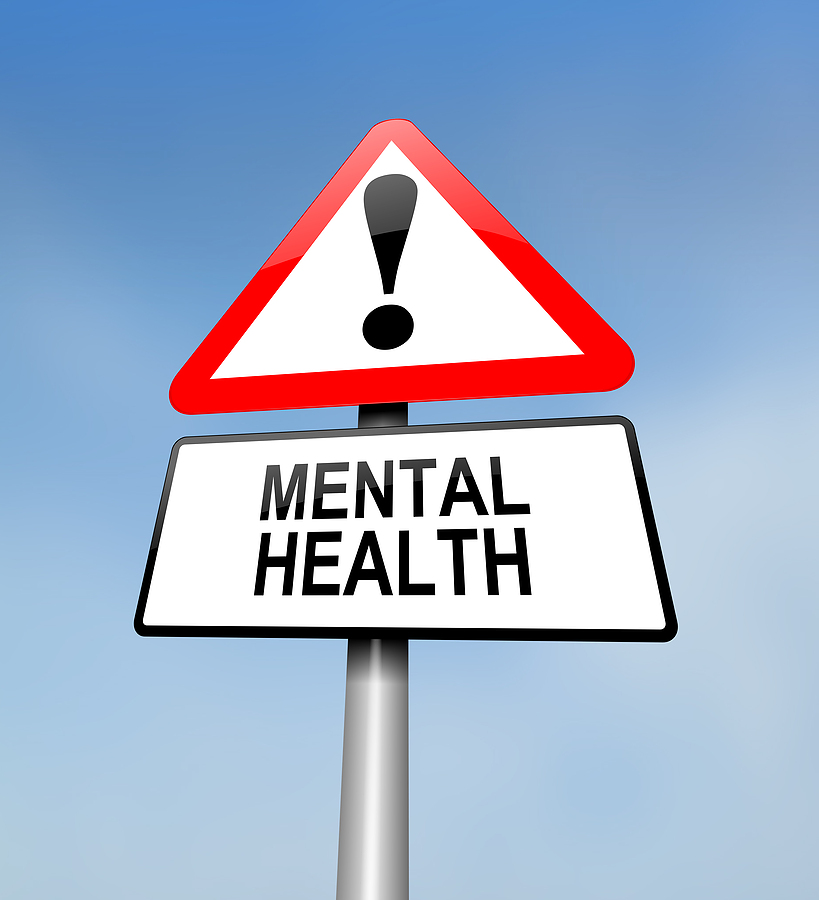 Now a spotlight will be put on the issue in Bundaberg, with a focus on mental health support and recovery, through a workshop being hosted by the Salvation Army Tom Quinn Community Centre and Australian Mental Health Recovery Consultants.
The workshop is titled Peter Bullimore Presents: Working Through Paranoia and Making Sense of Unusual Beliefs.
There also will be a focus on developing Hearing Voices Groups – the first in Australia was set up in 2005, and the network has been growing since then.
"Mental health issues are a major challenge in our region, and can hamper a person's ability to integrate into the community and enjoy a productive and satisfying life," said Tom Osborne, community services manager at the Tom Quinn centre.
"Schizophrenia paranoia can be at the heart of many behaviours which impede individuals' opportunities in the Bundaberg region.
"Our mission at the Tom Quinn Community Centre is to transform lives in the Bundaberg region, and as a result we have teamed up with Australian Mental Health Recovery Consultants to host this workshop."
This article first appeared on Bundaberg News Mail on 7 July, 2014.
Share
About Author
(0) Readers Comments