1 October 2012
Mental health risk after war's end
The federal government admits it doesn't know how many of the nation's soldiers will suffer from mental illness when they return from Afghanistan and other wars.
Autism diagnosis rules to change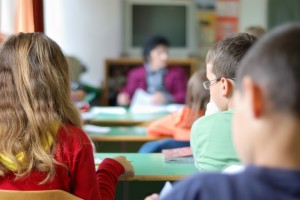 Thousands of children diagnosed with autism could lose access to thousands of dollars in federal support and other subsidies under changes planned for the manual of medical disorders used to guide psychiatrists worldwide.
Special Edition: Bipolar Disorder
Over the last decade there has been growing professional and public interest in bipolar disorder. Once regarded as an uncommon condition, it now receives considerable media interest, with increasingly frequent accounts of high-profile figures who purportedly have this illness.
New research shows that people with lower IQs are unhappier and more likely to have poorer health than people with higher IQs.
Asthma link to mental health risk
A new study has found that young children with severe or persistent asthma are at higher risk of developing many common mental health problems.
Self-harm deaths not just suicide related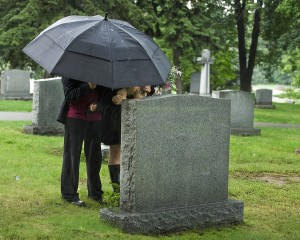 People who self-harm are much more likely to meet a premature death, but suicide isn't necessarily the cause, new UK research shows.
Concern for young children on antidepressants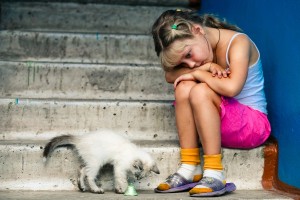 Australian children as young as two are being prescribed antidepressants causing concern among mental health experts. 
 Does gluten cause mental illness?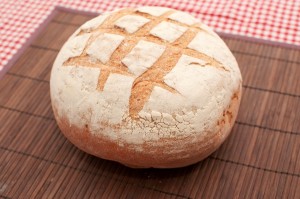 Recently, nutritionist Trudy Scott shared an article, containing a video about the problems with modern wheat.  We were seriously happy to see this getting the main-stream attention it deserves. Scoffers abound, but gluten intolerance can contribute to a whole range of mental and physical health issues.
Online CBT therapy cuts suicidal ideation
Patients with suicidal ideation should not be excluded from internet cognitive behaviour therapy (iCBT), results from a new Australian study suggest.
  'News In  Mind' website updated daily
Please be informed that the monthly mail outs only show a small taste of what 'News In Mind' has on offer. We update our website daily with the latest news articles on everything mental health related – therapy updates, recent research, political and opinion pieces etc.