November 2012
100,000 missing out on crucial mental health services
At least 100,000 of 600,000 people who suffer from serious mental illness in Australia are missing out on essential services, according to the national network for mental health providers.
Creativity linked to mental illness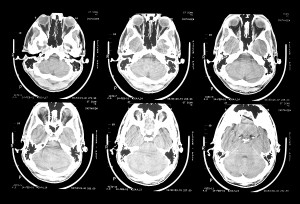 People who are deemed creative or work in creative professions are more likely to suffer from psychiatric disorders and mental illness than any other person.
What are Phobias?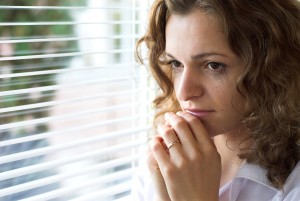 Phobias affect about 10% of the general population at some point in their lives, with women affected twice as commonly as men.
Fear of discrimination a barrier for depressed patients
People with depression may experience similar levels of discrimination from family and friends to patients with schizophrenia, research suggests.
$16.4m 'virtual' mental health clinic
The federal government will launch later this year a $16.4 million 'virtual' clinic which it hopes will increase patient access to phone and online support services for mental health.
Psychological benefits of giving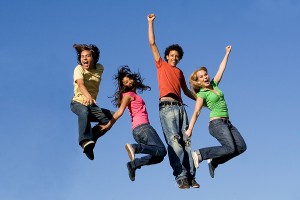 Charities often benefit significantly from the generosity of donors and volunteers. But the person providing the philanthropy also takes away something from the experience.
Headspace to tackle suicide distress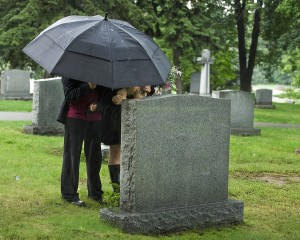 Headspace is officially entering the schoolyard with a Commonwealth-funded scheme to help high schools respond to suicide – including managing staff distress – to minimise the risk of further deaths.
How are mental disorders diagnosed?
The Diagnostic and Statistical Manual of Mental Disorders (DSM) is a publication of the American Psychiatric Association. It was originally published in 1952 to provide a standardised means for making and coding psychiatric diagnoses.