1 December 2012
Mental health resources cop $16 million hit
The Queensland government has siphoned off $16 million from the state's  mental health services this year in a trend that has worried the National Mental  Health Commission.
Concern over antidepressant script surge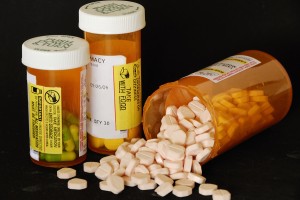 There has been a "dramatic", near-doubling of antidepressant prescribing in Australia over the past decade, despite questions about their efficacy in mild to moderate depression, researchers say.
Too many friends on Facebook causes stress
A new UK study finds that while it may appear impressive to have a large number of friends on Facebook, the additional linkages may very well add stress.
Suicide too common in rural towns: report
Suicide rates in remote parts of Australia remain disproportionately high, with farmers and young men particularly vulnerable, a report shows.
CBT a short-term fix for problem gamblers
Cognitive behavioural therapy appears to reduce symptom severity for pathological and problem gamblers, at least in the short term, finds an Australian Cochrane review.
Mental health report card highlights problems
More than 900,000 Australians with a mental illness are missing out on the services they need according to the first national report card on mental health.
NDIS health available for mental illness sufferers
People with a mental illness or episodic disability who are unable to properly manage their relationships, home and work lives will get access to support under the National Disability Insurance Scheme.
A good chuckle has many health benefits, so why aren't we doing more of it.When was the last time you had a good laugh?
OCD in kids difficult to diagnose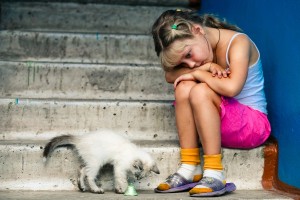 Obsessive-compulsive disorder (OCD) is an anxiety disorder often characterized by unwanted thoughts or repetitive behaviors. In children, OCD is difficult to diagnose and a definitive diagnosis is often delayed.
Mental Health: we can lead the world
Australia has made huge strides on the mental health front, and within a decade we could provide individuals with the best mental health services and programs in the world.