1st January 2013
7 new strategies for happiness in the New Year
Just in time for 2013! Looking for a New Year's resolution? Feeling a holiday lull? Wanting to increase your happiness?
According to new research, the cosmetic application of Botox seems to lower symptoms of depression in some patients, possibly because it inhibits frowning.
Governments lagging on mental health promises
One of Australia's leading mental health specialists says state and federal governments are moving dangerously slowly on their promises for better treatment.
Preschool mental health toll at 10pc
One in 10 children under five experiences mental health problems, a landmark study has found, with early intervention by childcare staff proving to have a significant impact.
Police probe death at mental hospital
Homocide detectives were yesterday investigating the suspected killing of a patient by another at a high-security psychiatric hospital in Melbourne amid concerns about lax controls at the facility.
When drugs fail, talking therapies help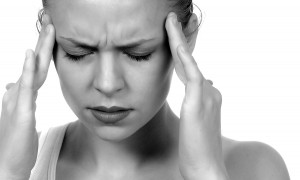 Patients with depression who fail to benefit from antidepressant drugs may do better if they are also treated with a type of "talking" psychotherapy called CBT
WA Govt puts $15.3m into youth mental health
The WA government has committed $15.3 million over three years for a youth mental health service providing early psychosis intervention and treatment.
Caring for mentally ill adult child ups risk of disability
An aging parent who cares for an adult child with mental illness or developmental disabilities is at increased risk — 38 percent more — for developing disabilities as well, according to a new study.
Effects on kids linger long after father's death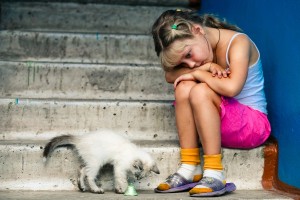 A father's death can have long-term effects on a child's later success in life and can be particularly harmful if the father passes away during a child's late childhood or early adolescence, according to new research.
Christmas and holiday season not joyful for all
As the festive season approaches the Royal Australian and New Zealand College of Psychiatrists is highlighting the benefits of keeping in touch with family and friends this holiday season and caring for everyone's mental health.