1st February, 2013
Children 'may grow out of Autism'
Some young children accurately diagnosed as autistic lose their symptoms and their diagnosis as they get older, say US researchers. The findings of the National Institutes of Health study of 112 children appears to challenge the widely held belief that autism is a lifelong condition.
Funding shortfall ends rural mental health program
Three months ago the successful rural psychologist training program was  presented with an award for excellence by the NSW Minister for Mental Health.  This month, it will be forced to close because of lack of funding.
A unique new program is filling a gap in outer-east mental health services — by catering exclusively for patients' four-legged friends.
Self-help books treat depression
Prescribing self-help books on the NHS (British National Health Scheme) is an effective treatment for depression, a study suggests.
Inquiry: Insurers refuse to cover mentally ill
A Senate Inquiry will tackle a loophole in current legislation that allows the insurance sector to refuse  personal cover to people with mental illness.
New resource to help parents with mental illness
A new DVD to help parents with mental illness talk to their children about their condition has been launched by the Minister for Mental Health, Mark Butler.
Four major antipsychotic drugs found to be lacking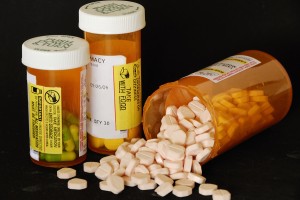 A new study has called into question the safety and effectiveness of four antipsychotic drugs commonly used to treat older adults with schizophrenia, dementia, bipolar disorder and other mental health disorders.
Spiritual people more likely to have mental health issues
According to a new study, there might be an association between spirituality  and mental disorders.
QLD Gov't criticised for it's mental health care record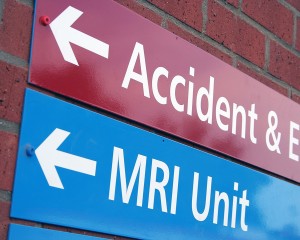 A man who choked on a cake of soap is one of 24 people who died "unexpected, unnatural or violent deaths" under the care of Queensland mental health facilities in the past 2 1/2 years.