The recent broadening of the definition of ADHD not only "devalues the diagnosis" but has led to a steep rise in diagnosis and prescriptions, experts say.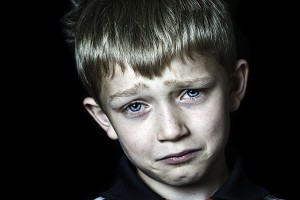 Writing in a 'Too Much Medicine' series in the BMJ Rae Thomas, a senior researcher at Bond University in Australia said shifting definitions of ADHD – most recently highlighted in changes to DSM-5 diagnostic criteria – were important contributors to an ever increasing prevalence of ADHD.
"The broadening of the diagnostic criteria in DSM-5 is likely to increase what is already a significant concern about overdiagnosis," the researchers wrote.
They noted that the use of ADHD medications had increased, with Australian figures showing a 73% increase in prescribing rates between 2000 and 2011.
Reducing the threshold for diagnosing ADHD "devalues the diagnosis in those with serious problems", they argued.
To help reduce the risk of overdiagnosis they called for "a conservative stepped diagnostic approach" similar to UK guidelines advocating a "watchful waiting period" of 10 weeks, referral to a parent programme, and then referral to secondary care if symptoms do not improve.
In addition they propose a stepped diagnosis, involving five steps of care before definite diagnosis.
"It risks resulting in a diagnosis of ADHD  being regarded with scepticism to the harm of those with severe problems who unquestionably need sensitive, skilled specialists help and support," they concluded.
As first appeared on Psychiatry Update, 6 November 2013.

Share
About Author
(0) Readers Comments