A former top mental health adviser, who quit three years ago claiming the Rudd government lacked commitment, has launched another attack on the system, describing it as "astonishing" that life expectancy among the mentally ill had not improved in 20 years.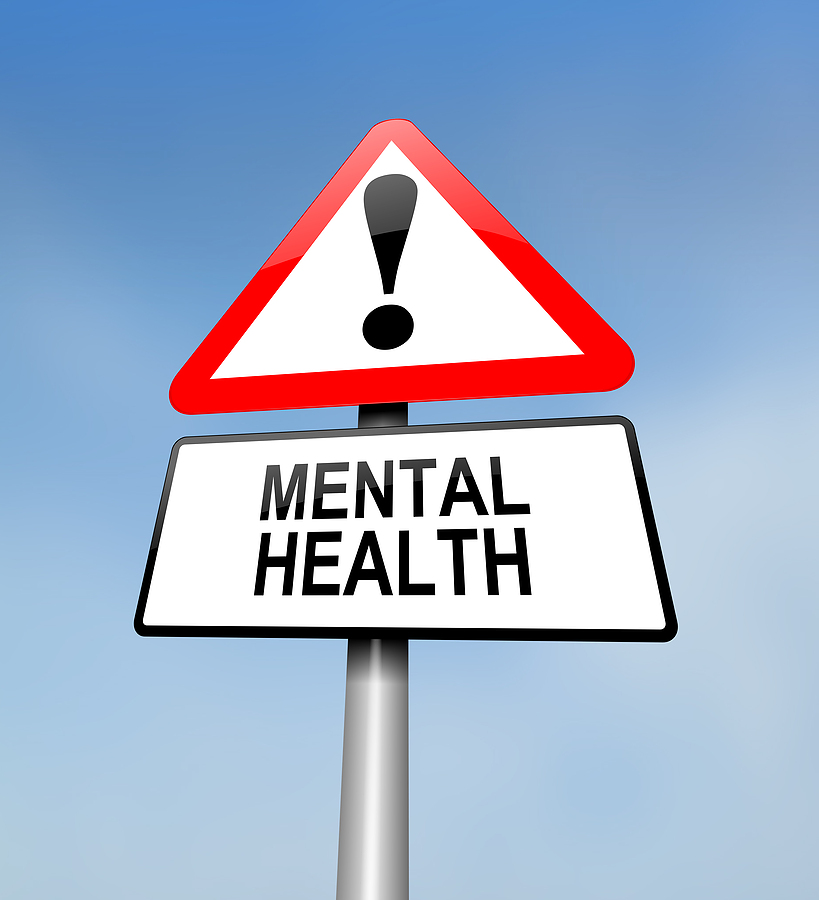 Adjunct Professor John Mendoza, who stood down as chair of the National Advisory Council on Mental Health in 2010 amid concerns about cuts to the GP-led mental health program Better Access, again lashed Labor at the launch of a report, which said that since 2006 there was still no coherent service framework for mental health despite $8 billion in new funding.
The Obsessive Hope Disorder report, based on 80 essays, 1000 responses to community surveys and a previous 32 reports, also said access to mental health care was dependent on address, income and "determination to find care", and that people with mental illness had a 15- to 25-year lower life expectancy than other Australians.
Addressing mental health professionals, researchers and media in Sydney today, Professor Mendoza said the life expectancy gap for people with mental illness had not changed since Professor Brian Burdekin's Human Rights and Equal Opportunity Commission report 20 years ago.
"The evidence hasn't changed in 20 years," he said, adding the lack of progress since the Burdekin report was "astonishing".
Professor Mendoza compared the mental health life expectancy gap to the life expectancy gap among people with breast cancer, which he said had narrowed considerably over a similar period.
"This is unfair, unjust, and we can no longer afford to ignore this problem."
"We talk a good game but we fail to perform when we're on the field."
Despite well publicised promises to increase mental health spending, the system "is haphazard, it is a shemozzle", he said.
In another embarrassing hit to the Rudd government ahead of the 7 September election, the report says of his first prime ministerial stint, "the only action on mental health of the [first] Rudd government was to cut funding to some programs, including the highly effective Mental Health Incentive Program".
"Despite occupying the Treasury benches since November 2007 and the much trumpeted $2.2 billion mental health package in the 2011 budget, it was only in the last few months of 2012 that tangible progress emerged from decisions made by the Rudd-Gillard governments on mental health."
As first appeared on Medical Observer, 6 August 2013
Share
About Author
(0) Readers Comments