Former Australian of the Year Professor Patrick McGorry claims the NSW Government has "dropped the ball" on the provision of mental health services.
Prof McGorry – who received the title in 2010 for his services to youth mental health – is in Wollongong on Friday to deliver a free public talk on the need for reform.
He acknowledged tensions surrounding the provision of mental health services in the Illawarra, including a union call for more beds at Shellharbour Hospital's Eloura West mental health facility.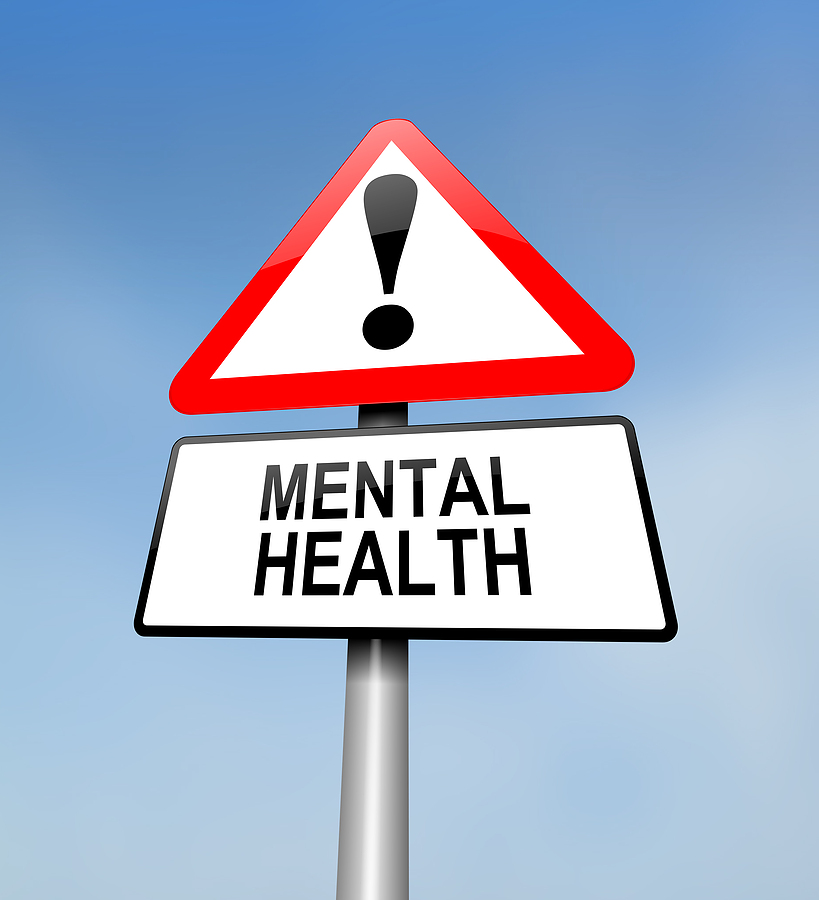 A damning NSW Health investigation of the facility after a patient was allegedly murdered by another patient on July 31 this year has sparked systematic changes. However, Prof McGorry said it shouldn't take a tragedy to spur the government into action.
"Mental health care is just as effective as physical health care, but there's still chronic under-investment in it at a state government level," he said.
"When the old asylums were gradually closed, there was the promise by state governments across the nation that we wouldn't make the mistakes of the US and cast mentally ill people into homelessness or prison. NSW used to be the reforming state in mental health but it's progressively dropped the ball over the last decade or so, as has Victoria."
Prof McGorry said a more proactive approach was required nationwide to tackle the problem.
"We do need investment in bricks and mortar – we need some new beds and different types of residential facilities," he said.
"But what has really shrunk and eroded are the community mental health services, and there needs to be a strong commitment by state governments in the provision of assertive health care."
Youth mental health was one area in desperate need of reform, Prof McGorry said, with early intervention the key to success.
Prof McGorry will deliver the 2014 Alan Owen lecture at the University of Wollongong's Innovation campus from 4.30pm. Visit ahsri.uow.edu.au to register.
This article first appeared on 'Illawarra Mercury' on 20 November 2014.
Share
About Author
(0) Readers Comments