The nation's peak mental heath body has called for a "complete rethink" of the way the welfare system treats people with mental illness, while rejecting a proposal that only people with "permanent disability" get the disability support pension.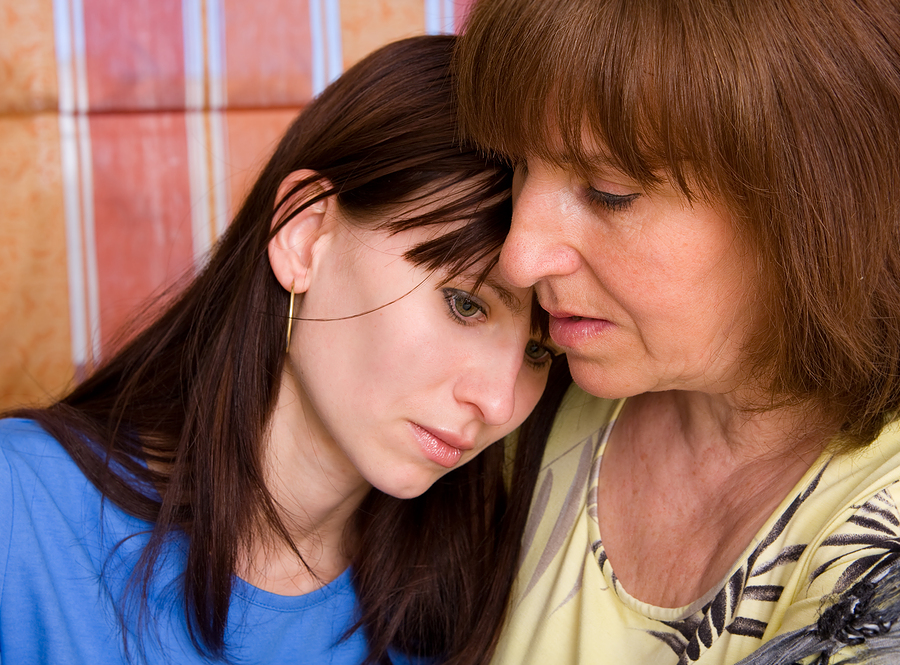 The interim report of the government's McClure welfare review suggested the disability pension should be reserved for people with a permanent impairment and no capacity to work, while other people with disabilities moved to a different working age payment.
The report did not define what "permanent" would mean, but said many mental health conditions are "episodic in nature" – a concept that has also been used by Social Services Minister Kevin Andrews.
But Mental Health Australia chief executive Frank Quinlan has resoundingly rejected the idea, describing the notion of "permanent disability" as unhelpful.
"Forcing people to demonstrate that their disability is 'permanent' – effectively that they will never recover – undermines hope, optimism and opportunity," he said, ahead of an address to a Jobs Australia national conference on Thursday.
Mr Quinlan said that people who experience mental illness are often "prevented from work by barriers that have nothing to do with their skills [and] everything to do with the sort of supports we offer them".
He added that people with mental illness would have needs that fluctuate over time.
"I'm just not sure who it is that we would write off as being permanently and forever incapacitated and never able to contribute," he said.
Mr Quinlan also stressed it was important to have a flexible definition of mental illness within the welfare system, given that one in five people experience mental illness over the course of a year.
"These are not unique and rare problems."
Mr Quinlan's comments come after the peak body representing Australian psychiatrists and the federal government's National Mental Health Commission expressed serious concerns with the concept of restricting the DSP to those with a "permanent" disability in their submissions to the McClure welfare review.
Public submissions to the McClure welfare report closed earlier this month. Patrick McClure is due to present his final report to the government around October.
This article first appeared on Augusta-Margaret River Mail on 28 August 2014.
Share
About Author
(0) Readers Comments