DEPRESSION is a terrible, insidious illness that can strike anybody, regardless of race, social status or bank balance. It has become one of society's biggest challenges, based on the escalating number of people being diagnosed. It is estimated that 60 per cent of people who take their lives are in a depressed state. Today, high-profile rugby league player Darius Boyd talks of his fight with the Black Dog, after just completing a three-week rehabilitation program, admitting himself into a psychiatric clinic. Boyd's battle with depression comes as the world mourns one of its biggest stars, actor and comedian Robin Williams, who hung himself this week.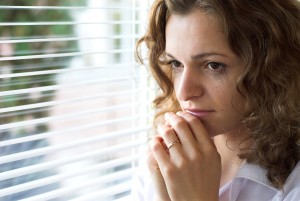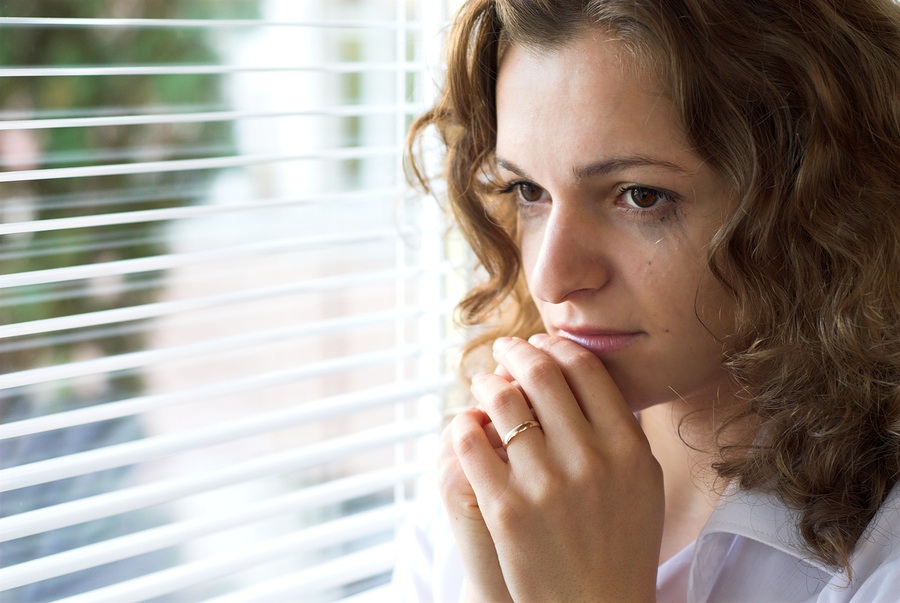 Williams had fought a debilitating battle with depression. There have been many others who have ended their lives, despairing of their battle with depression. Fathers, mothers, brothers, sisters … it's an illness that affects every walk of life. Surely the time has come for a concerted, well-funded Commonwealth approach to the destructive nature of this illness.
Families are being destroyed. Communities are being split. Depression has become the 21st century version of the Black Plague. It's all consuming, pervasive. Just about everyone knows someone who's struggled with mental health. Unless properly treated, the downward spiral often leads to death.
It is estimated one in five Australians have a depressive illness. In Queensland, Health Minister Lawrence Springborg has appointed a Mental Health Commissioner with responsibility to reform the way this state manages people with mental health issues and the work thus far has been impressive.
It's such a big issue it needs to be taken seriously by all levels of government.
This article first appeared on The Sunday Mail on 17 August 2014.
Share
About Author
(0) Readers Comments