A third of people hospitalised for mental health treatment are involuntary patients and many are being locked in seclusion or strapped and drugged to keep them under control.
The first national report card on mental health has raised serious concerns about their treatment at the same time as it finds more than 900,000 Australians with a mental illness are missing out on the services they need.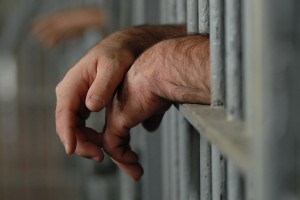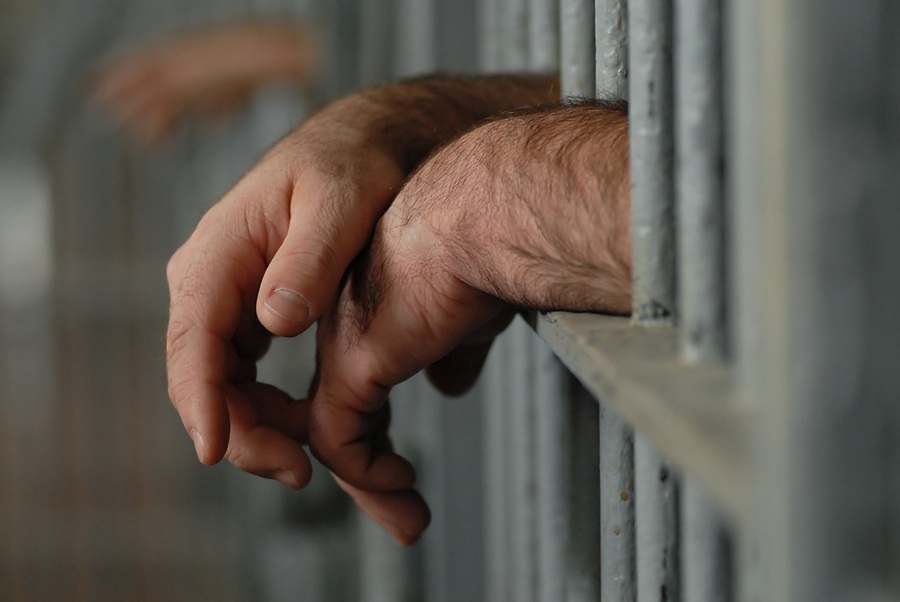 Almost half the population will suffer a mental illness in their lifetime and there are 31.1 million prescriptions written for mental health drugs each year, the report says.
The report makes the shocking finding that a person with a severe mental illness is likely to die 10 to 32 years earlier than the general population.
And one in eight people with a mental illness is discharged from a mental health service into homelessness, making their condition worse.
The Government's National Mental Health Commission report card, which aims to drive improvement in mental healthcare, said it was "troubled" by the forced restraint of people with a mental illness, a practice that breached human rights principles.
Despite politicians' promises in 2005 to eliminate this practice, many states still don't report on the issue.
John Spencer said although he had his first psychotic episode when he was a teenager, he got no real help with his schizophrenia until 10 years later and was then over-medicated and suffered serious side effects.
The Melbourne resident has now given up smoking and started running half-marathons to raise money for SANE Australia.
"I think psychiatrists place too much emphasis on medication and not enough on psychology," he said.
The nation currently spent about $6.3 billion on mental health services each year, but National Mental Health Commission chair Professor Alan Fels said there was no accountability about that spending.
As first appeared in the Herald Sun, 29 November 2012
Share
About Author
(0) Readers Comments