The Queensland government has siphoned off $16 million from the state's  mental health services this year in a trend that has worried the National Mental  Health Commission.
The commission this week issued a broad report card on national mental health  services, which recommended that "mental health funding is spent on mental  health, as promised" and not siphoned off to cover budget shortfalls.
However, the Queensland government seems set to close the Barrett Adolescent  Centre at Wacol – and has set up two committees to investigate this – without  announcing firm replacement mental health services.
It has redirected the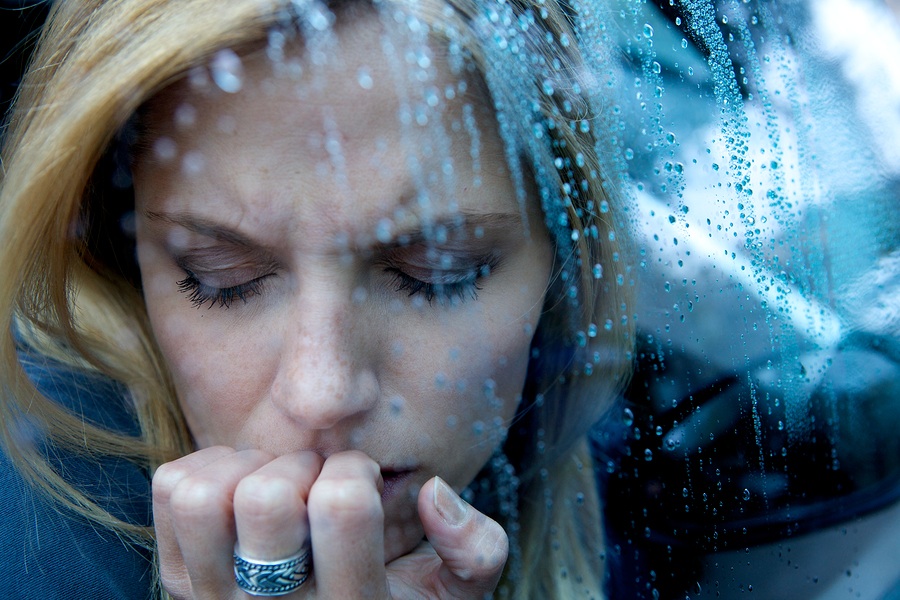 $16 million to build the centre.
Fairfax Media understands senior Queensland Health staff have major concerns  about adolescents at the Barrett Centre being assaulted by adult patients at The  Park centre for mental health.
Health Minister Lawrence Springborg mentioned similar security issues at The  Park centre in parliament on Tuesday.
Labor allocated about $16 million to build a replacement for the centre at  Redlands, a project which has been considered since 2007, but it has never gone  to tender.
Queensland Alliance of Mental Health chief executive Richard Nelson said  mental health spending in Queensland was being diverted.
"It does get siphoned off and it has been an issue for Queensland in the  past," he said.
"I have heard speak that it is too easy to siphon off mental health money and  it is possible that may occur again."
The NMHC warned governments against using mental health money to relieve  budget pressure.
"Publicly committed funds do not always stay in mental health services and  are too often siphoned off at the end of the financial year to meet overspends  in other service areas," it said.
"The risk of this occurring will be heightened as budget pressures  mount."
A spokesman for Mr Springborg confirmed last week that money set aside for  the replacement Barrett Centre had been reallocated.
"Money for work at Redlands was identified in the forward estimates, but a  range of significant necessary expenditures were left unfunded in the budget at  the time of the change of government," he said.
"These included urgent repairs to correct serious deficiencies at hospitals  as identified in a special report received by the former government in 2010 and  unfunded maintenance as documented in the Costello Report."
On Monday, the spokesman said the new government had "no alternative" and  needed extra savings within Queensland Health as the department's payroll  problems continued.
"The proposed relocation of the Barrett Centre was one among many savings  necessary to balance the health budget," he said.
Opposition health spokeswoman Jo Ann Miller said five alternatives had been  examined before a replacement site was chosen at Redlands.
A 15-bed adolescent centre – including a school – had already been planned  for the Redland Hospital site, she said, and the decision to re-direct funding  was wrong.
"It is clear to me that the decision not to proceed with the relocation is  contrary to the principles outlined by the National Mental Health Commission and  its concerns about the redirection of funds," Ms Miller said.
"In this case I suspect the earmarked amount has just disappeared because the  Newman government has scrapped this very worthwhile project."
Mr Nelson said the alliance was also worried the state government had pushed  ahead with plans not to replace the Barrett Centre.
"My concern is that they will close that centre and not provide alternative  resources for people," he said.
"Shut it down, fine – if that is what you want to do and you can see people's  needs being met in other ways – but don't just shut it down and provide  nothing."
Mr Springborg's spokesman said the government was still considering a  replacement for the Barrett Centre.
"Consideration of this and other mental health priorities will be matters for  the commission to determine," he said.
Mr Springborg told state parliament on Tuesday that the new Queensland Mental  Health Commission would develop a "whole of government" strategic plan to  improve mental health care in Queensland.
"The bill makes a number of amendments to the Mental Health Act to rectify  the shortfall and to support the role of the director of mental health in  administering the act by providing a power to suspend limited community  treatment and investigate incidents which suggest a risk to a person, or the  public," he said.
"(It) also provides target conditions to the limited community treatment of  forensic and classified patients to assist with safe reintegration into the  community; and enable the publication of identifying information about a  forensic patient who has absconded from an authorised mental health  service."
Mr Nelson warned 180,000 Queenslanders were not receiving the mental health  treatment that they should, but welcomed the new state-based Mental Health  Commission.
"We have been heavily involved in consultation on the governance arrangements  of the new body," he said.
"And while we have some concerns that we hope will be addressed during the  formation of the commission, the introduction of legislation in Parliament this  afternoon is a great step forward."
As first appeared in Brisbane Times: http://www.brisbanetimes.com.au/queensland/mental-health-resources-cop-16-million-hit-20121128-2ae73.html#ixzz2DZXCafbB
Share
About Author
(1) Reader Comment