Calls to set up a specialised unit for people with Borderline Personality Disorder (BPD) have been rejected by the South Australian Government.
The Legislative Council last night supported a motion by Greens MLC Tammy Franks and Dignity for Disability MLC Kelly Vincent to increase awareness of BPD.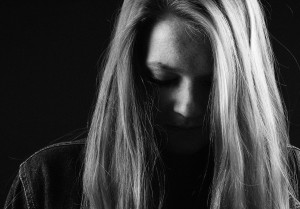 People affected by BPD experience distressing emotional states, difficulty relating to other people, and self-harming behaviour.
Other symptoms included deep feelings of insecurity and persistent impulsiveness.
Labor MLC John Gazzola told Parliament that SA Health "would explore ways of improving the network of Borderline Personality Disorder experts" but calls for a specific service would not be heeded.
Ms Franks told Parliament she did not want to hear "weasel words and empty promises".
"We want a funded resourced state-wide specialist unit for Borderline Personality Disorder," she said.
"Lives are being lost, families are under enormous stress, and we are not doing our job as a community to support people with mental illness."
This article first appeared on 'ABC' on 20 November 2014.
Share
About Author
(1) Reader Comment