THE federal government's peak mental health body will investigate an "extraordinarily disturbing" new expert estimate suggesting mental health patients are dying from preventable physical illnesses at the rate of 9000 excess deaths a year.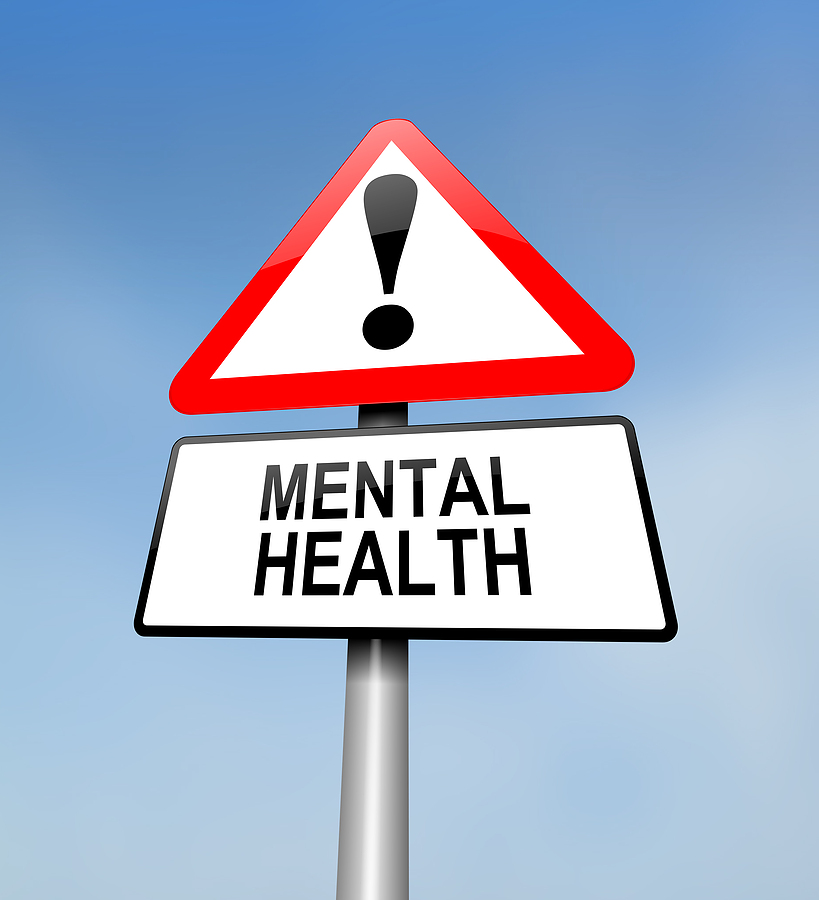 National Mental Health Commission chief executive officer David Butt said he would consult the Australian Institute of Health and Welfare on the estimate today as part of a major review the commission is preparing to provide to the federal government.
The Australian yesterday reported that leading University of WA expert David Lawrence had used comprehensive WA data on excess — or premature — state mental health patient deaths from preventable physical illness to arrive at a national yearly estimate of 9000.
"On the basis that the number is correct, then obviously it is extraordinarily disturbing," Mr Butt said.
He said the commission would look at Professor Lawrence's work "as part of the … review we are doing" and that it appeared consistent with the commission's knowledge of early mortality due to physical health problems among people with mental illness.
Professor Lawrence made his estimate for the purposes of an investigation by The Australian into physical health care of people with mental illness, which also unearthed new evidence showing Australians with mental illness receive fewer lifesaving cancer treatments and wait for them longer.
Excess deaths from physical illness among people with mental disorders are considered to have multiple causes — including higher smoking rates, poorer diet and less physical activity among those with mental illness.
The commission is due to report to the federal government on a national review of mental health services at the end of the week.
This article first appeared on 'The Australian' on 25 November 2014.
Share
About Author
(0) Readers Comments