Australia has a new minister for mental health and ageing, after reinstalled prime minister Kevin Rudd gave the pivotal healthcare role to Senate deputy leader and former union official Jacinta Collins.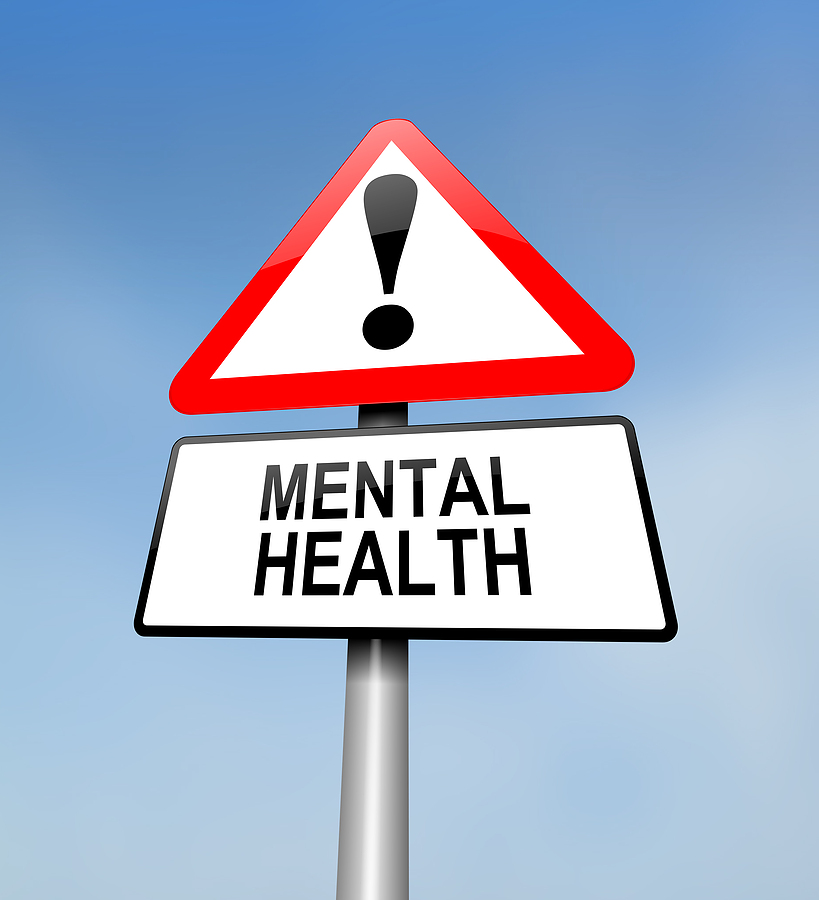 Health Minister Tanya Plibersek kept her role in the reshuffle, expanding her portfolio to include medical research.
After Mr Rudd's dramatic toppling of Julia Gillard last week, he almost immediately announced a new treasurer, Chris Bowen, and deputy party leader, Anthony Albanese, as well as Penny Wong as the party's Senate leader.
Today Mr Rudd revealed his full cabinet, in which the former mental health minister, Mark Butler, has been promoted to the portfolios of climate change, environment, heritage and water.
The switch puts Senator Collins, from Victoria, into one of the busiest parliamentary health roles as the government seeks to continue implementing its $2.2 billion, five-year mental health package, first announced in the 2011–12 budget.
The package has controversially involved cutting the number of psychologist referrals GPs can make under the Better Access mental health scheme as the government seeks to encourage more referrals via the Access to Allied Psychological Services (ATAPS) scheme, which is meant to target socio-economically disadvantaged people.
Announcing the changes, Mr Rudd said his new team was "a strong, smart and experienced group of people who will continue to deliver the great work that this government is doing".
As first appeared in Medical Observer, 1 July 2013
Share
About Author
(0) Readers Comments