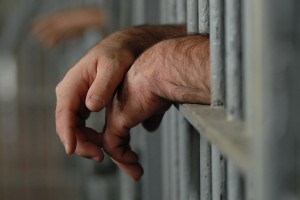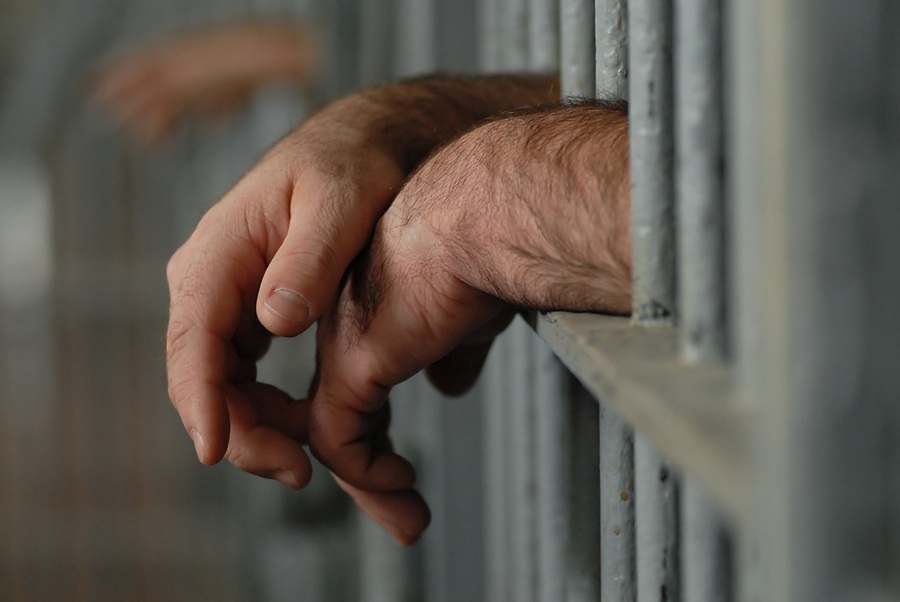 Mental health experts are calling for the overhaul of seclusion and forced restraint in psychiatric hospitals to protect patients and nurses from further harm.
Concerns about the practices — which cannot be nationally quantified because the data is not publicly available — have further spiralled following a series of assaults and deaths.
Earlier this year, a coroner investigated the deaths of two psychiatric patients in Melbourne who had been forcibly restrained in separate, understaffed wards.
Both deaths were ruled "avoidable".
Professor Jane Stein-Parbury, professor of mental health nursing at the University of Technology, Sydney, said combined with no smoking policies, seclusion rooms could be a recipe for aggression.
Seclusion rooms have "turned nurses into policemen" and have "undermined their therapeutic role", she said.  "If somebody is losing control, you don't want to tackle them and put them in a room."
Professor Stein-Parbury said cultural attitudes could be responsible for driving seclusion in psychiatric hospitals.
"But if you want attitudes (around seclusion) to change, you have to change the practice."
Professor Allan Fels, chairman of the National Mental Health Commission, said it was disappointing that most states chose not to release the statistics.
"Whether it is a low priority or the figures are deliberately withheld, I can't say," he said. "What we do know is that … the high amount of seclusion and restraint is a sign of something going wrong in the system."
In Victoria, where some figures are released, there were 4694 episodes of seclusion in 2010/11.
As first appeared in 6minutes.com.au.
Share
About Author
(0) Readers Comments