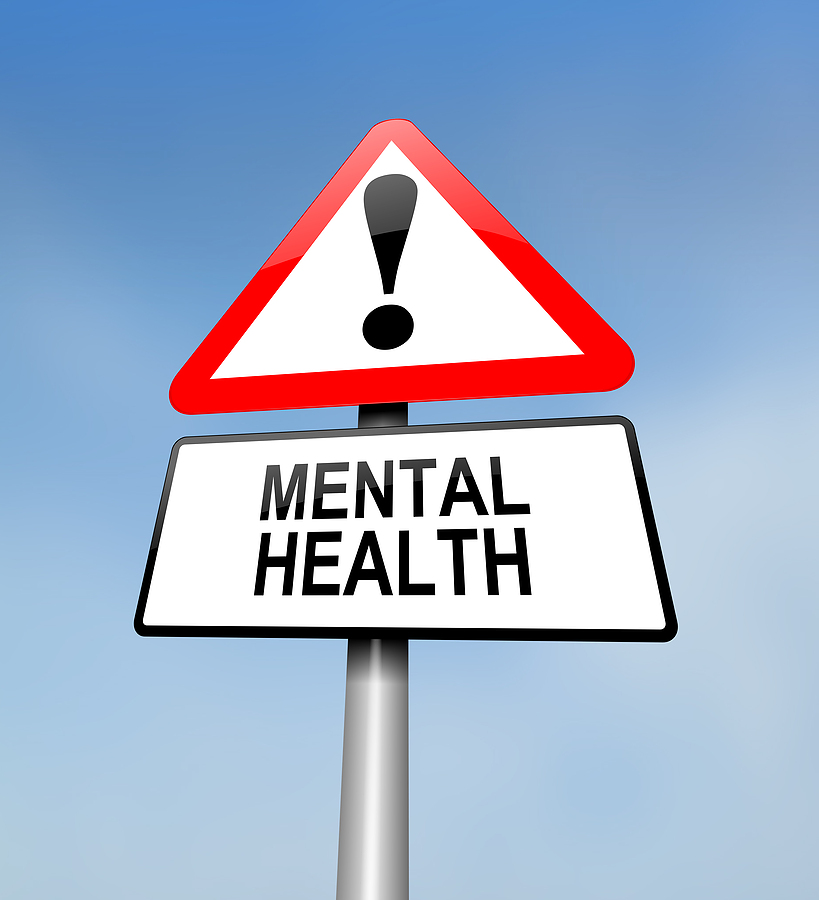 The government's much-touted package was a blatant smoke-and-mirrors trick
After a sustained campaign by the Coalition and the mental health sector, Labor was finally shamed into acting on mental health with a $2.2 billion reform package in last year's budget. But like most things Labor does, it pays to read the fine print. The mental health sector, desperate for a way forward, initially applauded what it thought to be genuine reform.
Regrettably, 18 months on, those who stood by Labor are now justifiably critical.
While the headline figure was designed to look impressive, the net additional spend was only $583 million, and this included ripping out $580m from the Better Access program. This program had been one of the key features of the Coalition's $1.9bn mental health spend in 2005, which at the time was the largest investment in mental health in Australia's history. So
Labor's package was hardly the reform the sector needed or deserved.
After the budget, the Coalition moved for the establishment of a Senate inquiry into the funding and administration of mental health. The inquiry received more than 1000 submissions, all decrying the changes that Labor had made but, most especially, the lack of consultation with the mental health sector and the effect on patients. It is little wonder that we are seeing professionals speaking out through the Alliance for Better Access.
Had Labor not squandered billions on pink batts and school halls, we would not have to see such a blatant smoke-and-mirrors trick, which reorganised and redirected spending, all at the expense of some of the most vulnerable in our society, the mentally ill. In 2011-12 there was only $47m in spending allocated but $62m in cuts from programs.
Sadly, six Australians commit suicide every day and more than 200 attempt to take their own life. One in four deaths among young people occurs through suicide; suicide is the leading cause of death for 15 to 24-year-olds each year; suicide is the biggest killer of men under 44 and women under 34, and suicide ranks 15th in the overall causes of death in Australia. One can cite similarly confronting statistics on depression, anxiety, schizophrenia, bipolar, personality and eating disorders. In summary, one in five Australians will suffer from some form of mental illness each year and almost 45 per cent of Australians will face some form of mental health problem in their lifetime.
Today is the UN World Health Organisation World Mental Health Day. The theme for this year is Depression: A Global Crisis. In recent weeks we have marked World Suicide Prevention Day, R U OK? Day, Dementia Awareness Week and World Alzheimer's Day.
This month is Mental Health Month in NSW and encompasses numerous mental health weeks for other states and territories. On Friday we have National Hat Day, followed by Sock It to Suicide week. All are great initiatives, designed to raise awareness and hope. All are striving to lessen the stigma. All seek to engage with us about being aware, being understanding and how to seek help.
So what has happened on the ground since this so-called mental health reform was announced? And how much new money has been rolled out? Given the suicide rate, what happened to the 2010 election promise of $277m in suicide prevention? Labor failed to spend even the $9.5m allocated in the first year.
Most recently, we have seen a cap on the successful Mental Health Nurse Incentive Program. In the five years the program has been in operation it has treated tens of thousands of patients with severe and complex mental illnesses. As one correspondent wrote to me: "The funding freeze has been made in such a way that many thousands of patients' lives are at risk as they will be unable to access the program."
It is little wonder that eminent experts such as Ian Hickie, Pat McGorry and John Mendoza, the former chairman of Labor's National Advisory Mental Health Council, are critical of the lack of progress in tackling vital mental health issues.
As with most things Labor announces, the package was tainted with the never-never brush. The draft 10-year road map for national mental health reform has been roundly criticised by experts such as Sebastian Rosenberg, Mendoza and Lesley Russell, former adviser to Julia Gillard when she was opposition health spokeswoman.
Evidence-based spending "effectively delivered and transparently monitored" is not a feature of the 10-year plan.
The point is that one in five Australians needs help now. They do not need a 10-year timetable with no onus whatsoever on the government to deliver. Rosenberg aptly describes it as a road map to nowhere. Australians need practical help now; they don't need a wish list of ideas that will take 10 years to roll out.
Mendoza and others have suggested it should be torn up because it achieves nothing and contains little of value worth pursuing. As Alan Rosen, from the Brain and Mind Research Institute, said: "You don't put out a road map if you don't have a destination."
And so it has become a case of mental health reform that was going to happen, but never really happened and now with the present Labor government it's gone.
As first appeared in The Australian, 10 October 2012
Share
About Author
(0) Readers Comments