While health professionals have less stigmatising attitudes to people with mental illness than the general public, there is still work to be done in combating stigmatising attitudes among GPs, and Australian study has found.
Researchers from the University of Melbourne surveyed 518 GPs, 506 psychiatrists and 498 clinical psychologists by post, as well as 6019 members of the general public by phone.
Case vignettes described a person with depression with or without suicidal thoughts, early or chronic schizophrenia, post-traumatic stress disorder or social phobia.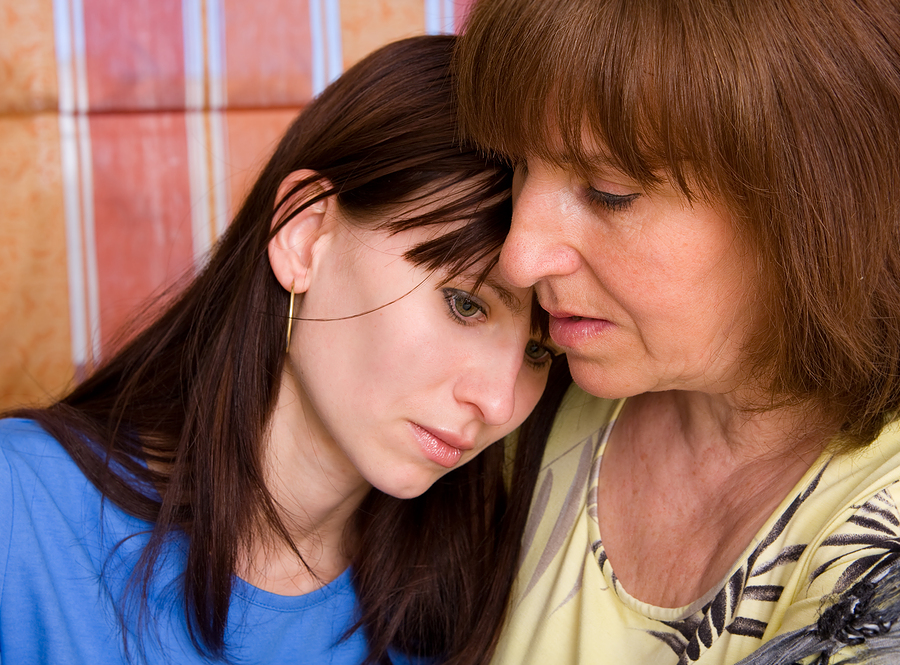 The Depression Stigma Scale (DSS) was used to establish personal and perceived stigma, defined as a respondent's own attitude and his or her beliefs about other people's attitudes, respectively.
They also used the Social Distance Scale (SDS) to measure willingness to have contact with people with mental illness.
Researchers found mental health professionals were less likely than the general community to see people with mental illness as "weak not sick" and "dangerous/unpredictable".
But there were no significant differences in the desire for social distance between health professionals and the general community.
Beliefs varied across the three groups of health professionals, and GPs were more likely to hold stigmatising attitudes or desire social distance than psychologists.
Being female, older and being a GP were all associated with higher scores on the personal stigma scales.
GPs and psychiatrists had almost identical mean scores on the SDS, which were higher than those of psychologists.
"GPs are more likely to hold personally stigmatising attitudes and to desire social distance than psychologists and psychiatrists, pointing to the need to address such beliefs among GPs," the authors said.
The authors credit this with workload pressures faced by GPs or a lack of awareness and training about mental health.
They argued the results point to the need to better understand and address the attitudes of GPs, particularly those relating to personal beliefs about dangerousness and mental disorders as personal weakness, and suggested anti-stigma interventions involving education and contact with people with mental illness.
As first appeared in Medical Observer, 16 August 2013. Source: Australian and New Zealand Journal of Psychiatry 2013; online 13 August
Share
About Author
(0) Readers Comments