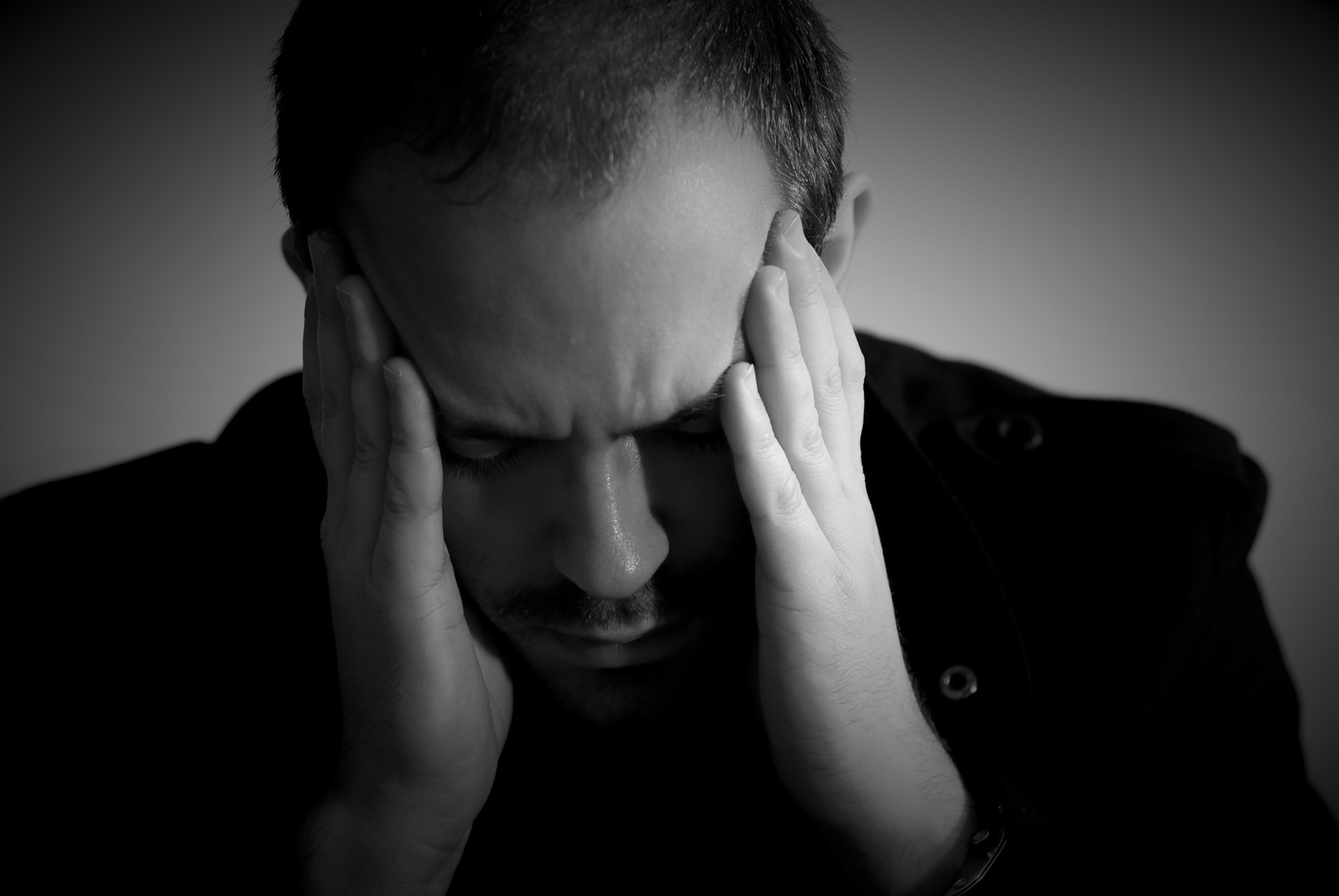 Two of Australia's leading mental health organisations have launched separate yet encompassing programs to tackle the elevating issue of male suicide.
Lifeline has announced the Our Toughest Challenge Yet campaign, which is aimed at breaking down traditional male values of stoicism and masculinity while highlighting the importance of open and non-judgmental conversations about suicide.
Meanwhile, youth mental health organisation headspace has launched the Fathers Campaign, which advocates the central part a father can play in breaking down the same stigma.
According to headspace, 13 per cent of young men independently seek help for mental health issues.
This is on top of statistics showing three quarters of youth suicides are undertaken by men in Australia.
Lifeline chief Pete Shmigel said the campaigns focus on the "national suicide emergency" and its impact on Australian men and their families.
"With suicides rising to 10-year-plus high levels – and six Australian men taking their own lives every day – the Our Toughest Challenge Yet campaign showcases the strength of people who have come through the other side of immense personal challenges," Mr Shmigel said.
"We know from our more than 850,000 interactions across our 24/7 crisis support services each year that reaching out when you're struggling can be one of the toughest actions someone can take – it shows real courage.
"And while we have a wonderful culture of mateship in Australia, outdated ideas about stoicism and masculinity mean we often don't reach out to our friends and loved ones during tough times. Indeed, only 40 per cent of callers to Lifeline's 13 11 14 crisis line are male, while 75 per cent of people who die by suicide are male.
"So, if you're struggling with your relationship, finances, job or general health and wellbeing, I strongly encourage you to reach out to a mate, a loved one or support service like Lifeline. It might be tough, but it also might be the best thing you can do."
The campaign launched by headspace follows the same paradigm, according to organisation chief Jason Trethowan, who said a lot of things go unsaid between young men and their fathers, especially when it comes to mental health.
"In past generations men were sometimes reluctant to open up about mental health issues but with the services and support available today we should be able to change that," he said.
"Fathers can play a vital role in identifying the early signs of mental illness and helping their sons get the support they need but many men are unsure how to start the conversation or what services are available."
"From a practical level, dads can set the scene and think about where they are going to have a conversation, in the car perhaps, or kicking the footy– the conversation should be had in a safe and comfortable space."
Mr Threthowan said there was a large disparity between males and females seeking mental health help, an obstacle that needed to be cleared in order to make headway.
"Our headspace figures show that far fewer young men than women seek out professional help. It's time that we changed this," he said.
"I encourage all parents, especially dads, to visit the headspace website for the tools and tips to help them support their sons."
If you, or anyone you know, is or may be suffering from mental health issues, contact Lifeline Australia 24/7 on 13 11 14 or got to lifeline.org.au/gethelp.
This piece was first seen on 'The Esperance Express' 6 June 2017.
Share
About Author
(0) Readers Comments