Female porn stars are happier than other women, with higher self-esteem and more enjoyable sex lives, according to an unprecedented study that throws cold water on the common belief they are "damaged goods".
Researchers surveyed 177 American porn stars and a comparison group matched on age, ethnicity, and relationship status. They found porn actresses first had sex at a younger age and had fourteen times as many sexual partners in their lifetime, averaging 75 in all.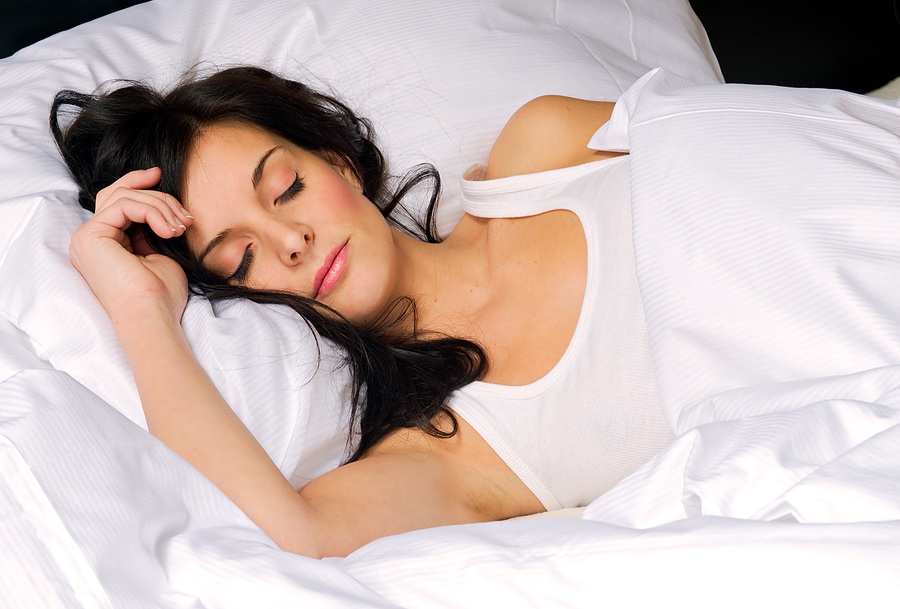 They were more likely to enjoy sex and reported slightly higher levels of sexual satisfaction, happiness and self-esteem.
The results cast doubt on the "damaged goods" stereotype that porn stars come from "desperate" backgrounds and are less psychologically healthy than other women.
Crucially, the actresses were no more likely to have experienced sexual abuse as children. They were more worried about contracting STDs and took more drugs. Half had tried ecstasy, 40% cocaine
and a quarter methamphetamine.
Reporting in the Journal of Sexual Health, the researchers said myths had developed about porn stars in the absence of systematic studies, but that very little was known about their "actual characteristics".
The performers, who were recruited via a Los Angeles clinic specifically catering to adult entertainers, could have brought self-selection bias, the authors admitted, but the matched sample was
likely a good comparison as their responses about sex were similar to those given in other studies.
"Porn actresses are not impaired compared to the match sample," the researchers concluded. "They appear more similar to women not employed as porn actresses than previously thought."
As first appeared in Psychiatry Update. Source: Journal of Sexual Health 2012; online
Share
About Author
(0) Readers Comments