At 10, the Ottawa girl's weight loss was so pronounced, her state of dehydration and vital signs so worrisome, that her doctor sent her directly to emergency at the Children's Hospital of Eastern Ontario. There she stayed for weeks while her alarmed family remained by her bedside.
"It is heartbreaking seeing your child on an intravenous drip with a heart monitor on and having her blood pressure checked every few hours," mother Michaela Huard said this week, more than eight years after her family's nightmare began.
Huard's daughter was suffering from an eating disorder that researchers from the CHEO's eating disorder research team are among the first to better understand.
Despite the extreme weight loss, Huard's daughter wasn't a typical eating disorder patient. She was too young, for one, and she didn't have the body image issues found in patients with anorexia nervosa or bulimia nervosa. Huard said her daughter knew she was too thin, but had an overwhelming fear of throwing up and a great difficulty swallowing anything, symptoms that developed after she was bullied at school. As a result, she was slowly starving.
Huard said it was painful to watch her daughter becoming thinner. "Following your daughter in a hospital gown that is about to fall off her because she is so tiny and being able to count every vertebra in her back is very scary."
Huard's daughter is now 18, living away from home and on the mend, although still closely monitored.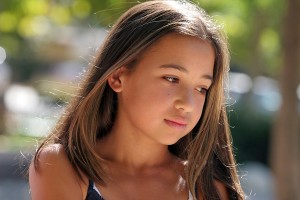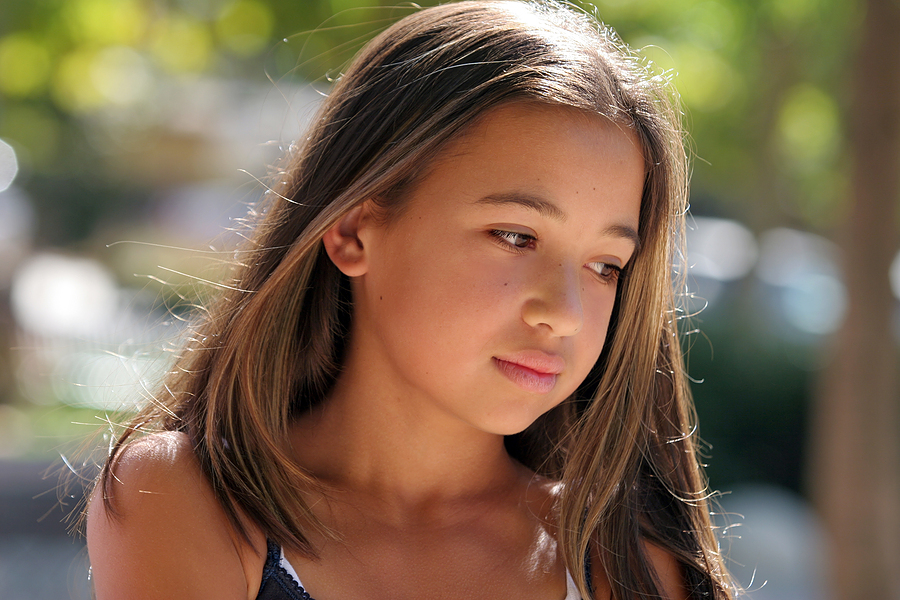 But for patients like her, there could now be better understanding and earlier diagnosis of their illnesses, thanks, in part, to research done by a team at the CHEO Research Institute led by Dr. Mark Norris and published in the International Journal of Eating Disorders. The research follows the inclusion of the new category of eating disorder — Avoidant/Restrictive Food Intake Disorder, or ARFID — in the fifth volume of the Diagnostic and Statistical Manual of Mental Disorders, DSM-5, released last fall.
The manual, considered the bible of psychiatry, has sometimes been criticized as helping turn complaints or even normal human behaviour into perceived medical conditions. But Norris said the new category of eating disorder — which includes patients with extreme symptoms of behaviours that some might have termed picky eating — should not be confused with the kind of eating behaviours that are normal as children grow up. Patients in this category, he said, might avoid certain foods or eat very little, but they also are falling off the growth charts because they are not taking in enough nutrition to sustain themselves and they are "medically compromised" as a result. Many have an extreme fear of choking and find it physically difficult to eat.
But until recently, there was no formal or standardized diagnosis for these food avoiders, or picky eaters as they were sometimes called.
The new classification, said Norris, will allow physicians to better diagnose and understand their patients, and also do more research on the illnesses. And, he said, expanded research will likely find children even younger than previously thought who are suffering from this little-understood eating disorder. It should also help find children who were falling through the cracks and not properly diagnosed or treated.
This eating disorder, Norris said, is more likely to present around age 12, compared with 14-16 for anorexia and, as more research is conducted, it is likely doctors might discover even younger patients. "We have seen them as young as eight but I would be willing to guess there are patients out there that are younger than that."
Although the majority of patients are girls, Norris said, boys are more likely to suffer from this eating disorder than from anorexia or bulimia. About three quarters of a million female teenagers and women struggle with eating disorders. There are estimated to be more than 75,000 boys and men with eating disorders.
At a time when eating disorders are on the rise, hospital-based treatment programs, like the one at CHEO, can only cope with the most severe cases. And as research on avoidance-related eating disorders continues, the numbers of children and teens diagnosed with a life-threatening eating disorder is likely to increase further.
Norris says it is worrisome.
"As a society we need to reflect a little bit on what is happening with our children. The prevalence rate of eating disorders in this region is something we should all be concerned about."
Huard, meanwhile, whose daughter is still affected by the illness, said she hopes raising awareness about the disorder will help to prevent other families from having to go through what her family did by helping to identify problems early.
This article first appeared on 'Ottowa Citizen' on 9 February 2014.
Share
About Author
(0) Readers Comments