THREE words is all it takes to help someone feeling down, according to Mount Isa's Justice King.
"Just ask, are you OK? It's only three words," she said.
The 16-year-old has been personally touched by suicide, with her friend's brother taking his own life.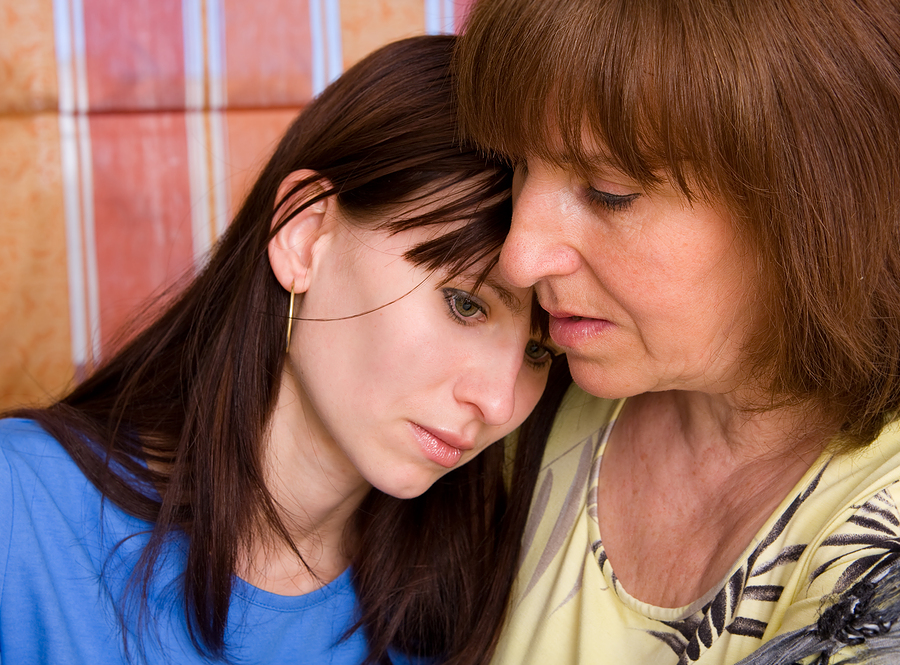 After this, Justice set about running a campaign encouraging young people to talk about how they are feeling.
Justice's comments came after beyondblue released statistics revealing suicide was the leading cause of death for Australians aged between 15 and 44 in 2012.
The figures, which are preliminary, show 2535 deaths were recorded as suicide in 2012, a rate of 11.2 per 100,000 people.
This is equivalent to about seven a day, or 37 men and 12 women each week, making suicide the 14th most common cause of death in the country.
Justice said she was aware suicide was a major issue.
"I've always thought it was a big problem, especially within a small community," she said.
"I've had friends who have passed on that way."
Justice said if anyone suspected someone they knew was feeling down, the first thing to do was to sit them down and tell them you were there for them.
She said if additional help was required, it was important to approach an adult or a professional for advice and help.
Justice said her campaign about suicide was based around the theme "to be a buddy you must be a buddy".
She said it was about creating support networks for young people.
This article first appeared on "The North West Star' on 13 April 2014.
Share
About Author
(0) Readers Comments