BUILDING of a new 20-bed mental health care facility on Woondooma St is well on its way to completion, with builders predicting it will be scheduled for delivery by September.
Queensland Health announced the tender for the Community Care Facility had been awarded to Hutchinson Builders in January this year, when it was estimated the units would be finished by early next year.
The facility will provide recovery-orientated residential and treatment services for mental health "consumers", to help them live independently in the community with staff support.
Project manager Dave Smythe said building had started on March 10.
"There are five buildings in total and there's a single-storey administration building and a single-storey communal building," he said.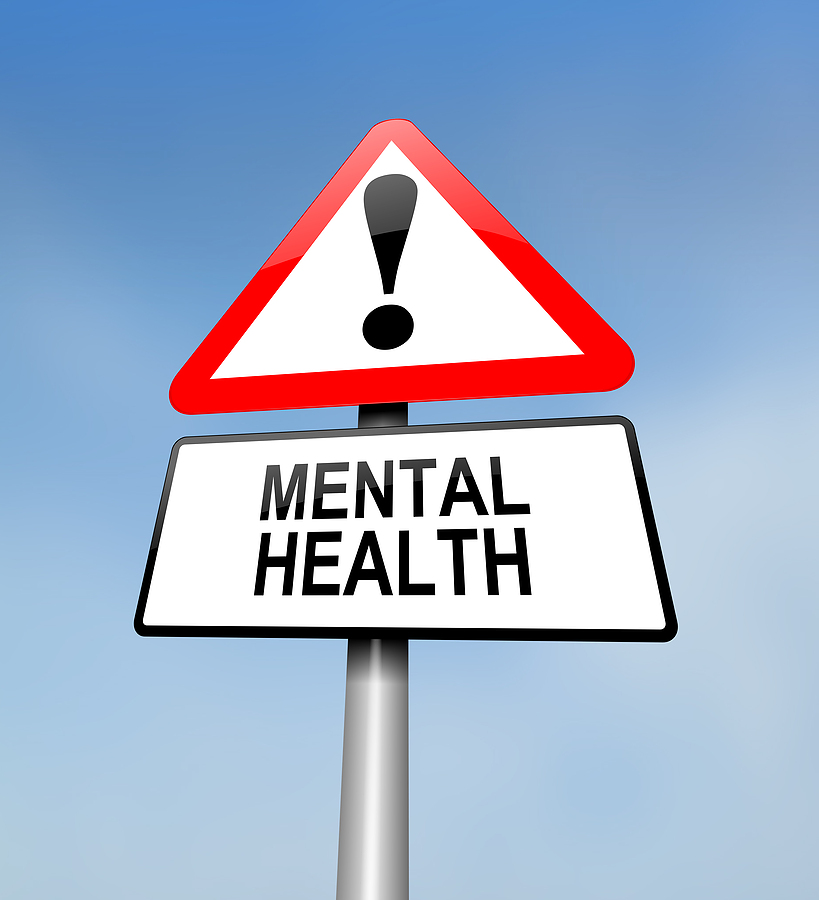 "The other three buildings are two-storey."
There are up to 25 workers at the site at any one time, with half of the contingent made up of local builders and contractors."
Mr Smythe said buildings two and three had a total of six units, and building four had eight units.
"On building two, we've laid the ground slab and footings," he said.
"Buildings three and four both have concrete footings poured but no ground slabs, and building five also has the ground slab poured.
"We haven't started construction on building one at all at this stage."
There had been three properties on Woongarra St, and one on Woondooma St, which had to be cleared so building could start, and it is believed Queensland Health bought these properties from the original owners.
"We are now slightly ahead of schedule," Mr Smythe said.
This article first appeared on 'News Mail' on 3 May 2014.
Share
About Author
(0) Readers Comments