The National Mental Health Commission is seeking nominations of Australians with lived experience of mental health issues, either as a person living with mental illness or as a primary family member or other significant support person, to work with and contribute to the Commission's mission.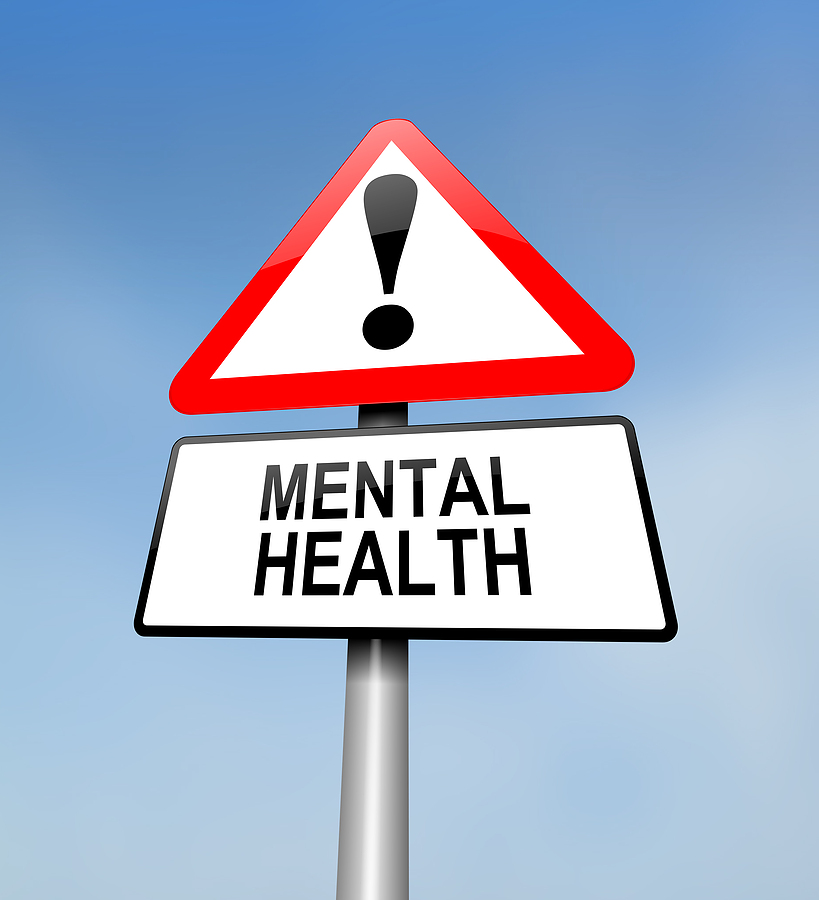 Nominees can be seasoned advocates wanting to take the next step, or those who have not been involved formally, but who now want to make a contribution. Successful nominees will be offered a range of opportunities including:
• Contributing at a national level to mental health policy advice and reporting associated with the Commission's mandate. This may include co-chairing or membership of advisory groups to the Commission.
• Individual mentoring and participation in a national leadership development program. Around 10 people will be selected for this development program.
This is a fantastic opportunity to contribute to the Commission's work which aims to help all Australians achieve the best possible mental health and wellbeing.

DOWNLOAD A NOMINATION KIT HERE
DOWNLOAD A NOMINATION FORM HERE
We anticipate a strong interest and there will be a merit based shortlisting process against assessment criteria (more information can be found in the nomination kit, including FAQs).
To be considered you will need to demonstrate strong leadership skills; be an informed and strategic thinker; see the big picture outside of your own experience and be able to 'hold your own'; and have strong networks with links to peers and organisations.
Why is the Commission doing this?
In partnership with the Mental Health Council of Australia and with the support of the National Mental Health Consumer and Carer Forum, the Commission wishes to further develop existing leaders and advocates and find the next generation of national leaders.
As an independent national body that reports to the Commonwealth Minister for Health, the Commission is charged with increasing accountability and transparency through its reports, advice and collaborations. The Commission also works with other national groups to ensure that people with lived experience, families and other support people have a more influential role in advising on policy and service improvements.
We recognise the specialised and expert contributions to our work made by people who have a first-hand experience of mental health problems, either personally or as a family member or support person.
Nominations and further information
Further information can be found in the Nomination Kit which you can download above. This includes assessment criteria and Frequently Asked Questions (FAQs). You can also download a nomination form above.
Nominations are easy to complete, and should be no more than three A4 pages not including a resume and referee contact details. If you have any questions, or would like a copy of the nomination kit emailed to you, please contact [email protected] or call 041111 8888.
All nominations must be submitted by 5pm AEDT Friday 20 December 2013.
DOWNLOAD A PROMOTIONAL KIT HERE
For further information on the National Mental Health Commission, visit this website.
Share
About Author
(0) Readers Comments