ABOUT a third of males and more than half of females have an episode of depression or anxiety during their teens, an Australian study has found.
The news comes as Wide Bay Medicare Local epidemiologist Tanya Bell said the Wide Bay rated as eighth worst in the country for deaths from suicide and self inflicted harm.
The study, published in The Lancet, followed more than 1900 adolescents from 1992 through to 2008.
It assessed participants for common mental disorders at five points during adolescence and three in young adulthood and found 29% of males and 54% of females reported high symptoms of depression.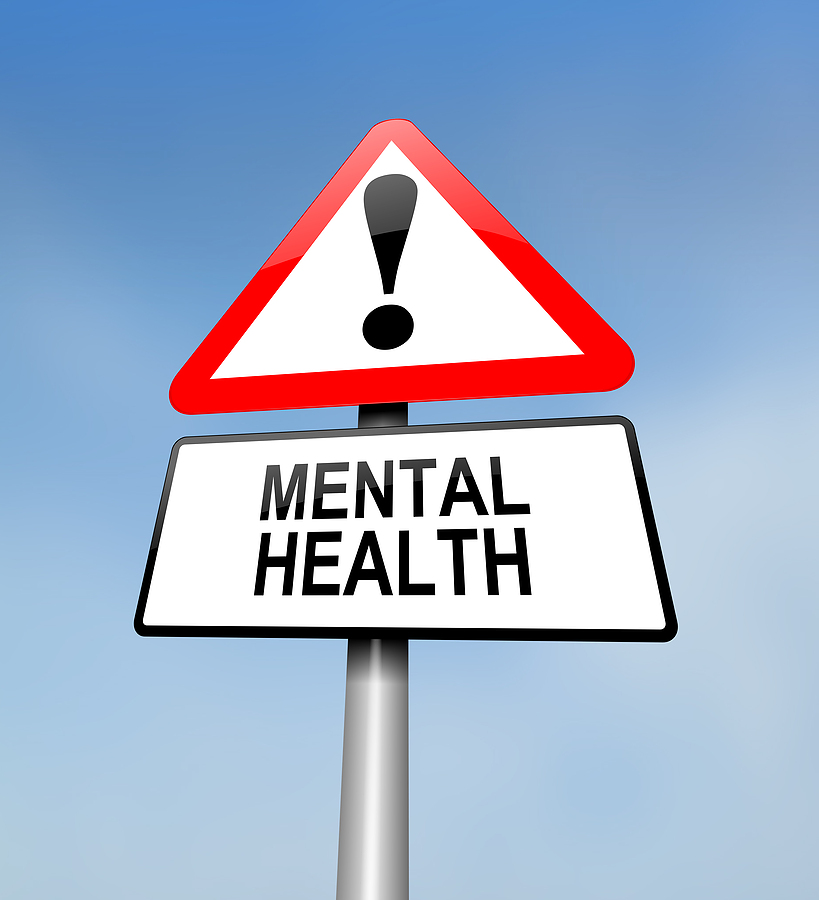 About 60% went on to report a further episode as a young adult but of those with one episode of less than six months in duration, just over 50% had no further mental health disorders as a young adult.
Teenagers whose parents separated or divorced had a greater likelihood of ongoing disorder into adulthood than those whose had not.
Lead researcher Professor George Patton said there was doubt adolescence was a high-risk phase for the onset of common mental disorders.
"When these emotional problems persist for more than six months they are often precursors of ongoing mental health problems into young adulthood," he said.
"However, our finding, that a majority of those with single brief episodes, lasting less than six months, had no further episodes in young adulthood is striking."
Dr Bell said it was difficult to get accurate figures on depression in teens in Wide Bay, because they were so unlikely to seek out help.
"Unless that teenager has great peer and parental support that teenager may not get captured," she said.
"This Lancet study is fantastic because the participants went for a proper assessment for their level of depression.
"People can have an episode of depression that is really acute and short-term or an episode of chronic depression, when they can no longer function in society."
Dr Bell said the study also confirmed that early intervention was key.
"If we can get in with early education to build resistance we can give people the mental capacity to cope with situations that are less than desirable."
Bundaberg UnitingCare Community counsellor Alex Johnson agreed and said mental health was a term loaded with stigma.
"What we need is more education programs in schools, taking the fear away from that word," he said.
"People that are doing it tough when they are younger need to be intensely supported at that time."
This article first appeared on 'News Mail' on 20 January 2014.
Share
About Author
(0) Readers Comments