THE stop was brief but the message behind yesterday's Psychs on Bikes' visit was serious.
The riders passed through Bathurst yesterday as part of a nine-day, 4500 kilometre trip across the country.
Bathurst mental health nurses Amanda Forbes and Bob Davidson were among the 20 riders who undertook the gruelling journey.
The team of 20 motorcycle enthusiasts left Perth's Cottesloe Beach on May 3, and finished at Sydney's Bondi Beach yesterday.
The group of riders was made up of mental health professionals, including psychiatrists, psychologists and mental health nurses.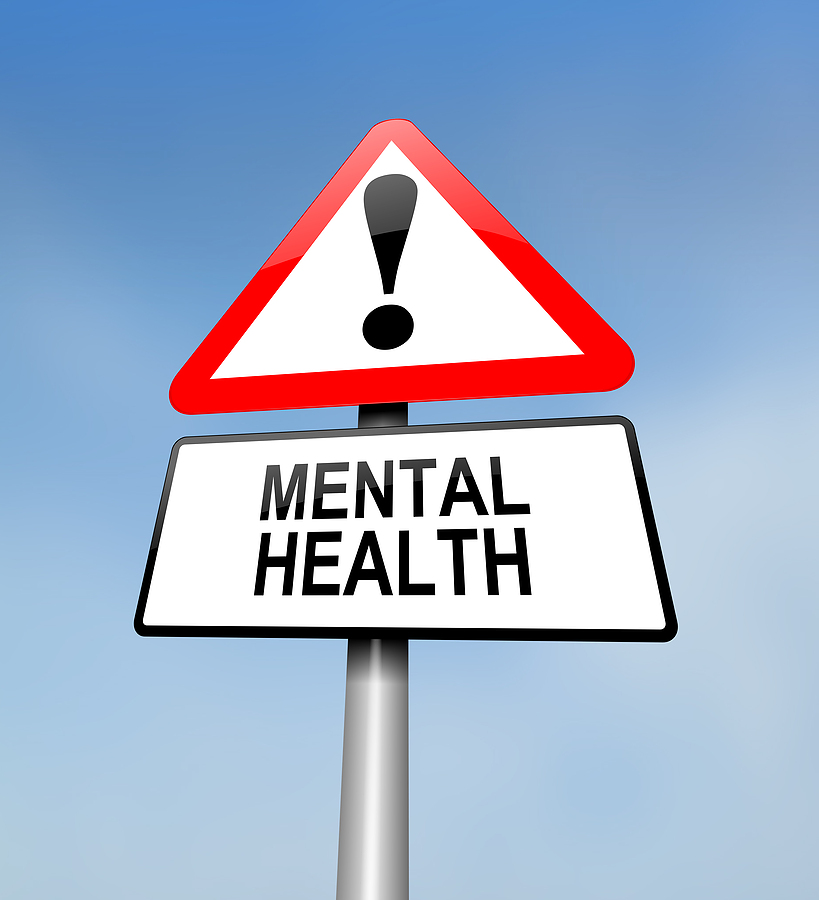 Along the way public meetings were held get people thinking, and talking, about mental health, with this year's theme 'How do you love someone who has a mental illness?'.
Mr Davidson. a first-time participant, took his Triumph Sport 1050 on the journey.
He said the trip was important for people in rural and remote locations.
"The biggest issue is getting someone to rural and remote areas," he said. "Mental health professionals don't get a lot of support."
Ms Forbes took part in part of the ride last year, and the whole ride this year, on her Triumph Bonneville.
"I loved it and I loved getting out and talking to people and providing that little bit of support," she said.
Psychs on Bikes president and psychiatrist, Dr Joe Dunn said public meetings were held at a number of locations, including Men's Sheds and PCYC clubs.
"There's a whole number of people we've been talking to," he said.
"We're concentrating on carers and loved ones of people with a mental illness."
Dr Dunn said people in regional areas face additional issues to those in metropolitan centres, including increased incidents of suicide.
"There's some dropping off of services as soon as we leave the city," he said.
"[Suicide] is 1.5 to two times the rate [of metropolitan areas], and up to three times the rate in very remote communities."
By the time the riders pulled into Bondi Beach yesterday there was expected to be around 28 motorcyclists, two support vehicles and 35 people involved.
Along the way riders stopped in Kalgoorlie, Balladonia, Eucla, Ceduna, Port Augusta, Renmark, Hay, Orange and Bathurst, before their final stop at Bondi Beach.
Funds raised during the ride go to the Australian Rotary Health to fund research into preventions, treatments and causes of mental health.
This article first appeared on 'Western Advocate' on 12 May 2014.
Share
About Author
(0) Readers Comments