Abolishing the stigma of mental health is a mighty challenge, but Fay Jackson, the NSW deputy mental health commissioner, has a knack for it.
Ms Jackson, who has lived with bipolar disorder for about 40 years, delivered a keynote address in Lismore yesterday as part of Mental Health Month.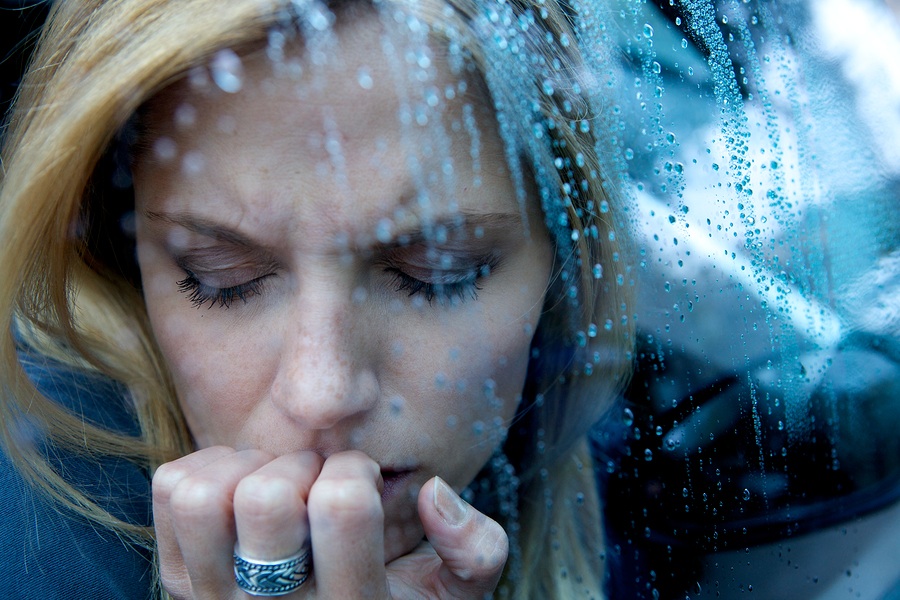 Her upfront and irreverent address delivered a vote of confidence in the ability of those affected by mental illness to look towards the future, support each other, and participate in life.
"People (with mental illness) spend 80% of their thoughts looking back, and only 20% planning and thinking positively about the future. That needs to be flipped around," Ms Jackson said.
"We don't always have to be happy, that's a Hollywood version of life, but I believe we do need to feel worthwhile."
Ms Jackson admitted everyone had their weaknesses which could send them spiralling into depression, such as drugs – confessing that she would love to start her day with "a gin and tonic and a bong".
She said awareness of these vulnerabilities was vital to management of mental health. She also urged people with mental illness to not let others define their limitations.
"Psychiatrists told me I would never work. They said 'you will never be a valuable member of society'.
"Recovery doesn't have to mean that you're void of symptoms. If you're living a contributing life where you feel valuable and valued, then that's recovery.
"We need to do what we can do, and not see ourselves as victims."
Also featuring at the Lismore City Hall event was the Healing Voices Choir, members of which have mental illness, peer worker band Odysseus, and an address by Lismore mayor Jenny Dowell.
Cr Dowell said the Northern Rivers had the highest hospitalisation rates for mental health disorders in the state after Western Sydney.
The Northern Rivers has also seen pioneering initiatives such as The Lived Experience Project, which trained people recovering from mental health illnesses as peer support workers.
This article first appeared in the Ballina Shire Advocate on 31 October, 2013.
Share
About Author
(0) Readers Comments