Flinders University is leading a program to help improve the mental health and wellbeing of young people in rural and regional areas.
The Young and Well Towns project is turning to the internet to break down a sense of geographical isolation.
The university's professor Malcolm Battersby says the project's goal is to open new pathways for young people outside of Australia's cities to find help for mental health issues.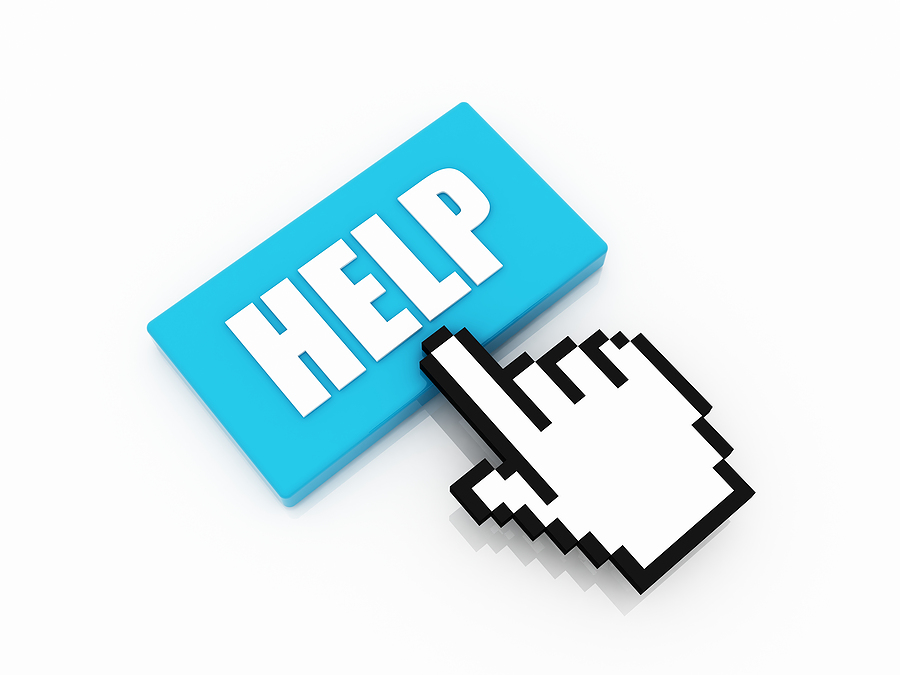 "There were quite concerning statistics in one large national survey, that 16 per cent of young people in rural areas between 16 and 25 felt their life was hardly worth living and 15 per cent thought they would be better off dead," he said.
He says a key way to reach the 16 to 25 age group is through the internet and smart phone apps.
"We try to fill a gap, I guess, in the health service offerings that that group of people might feel more comfortable looking at online resources," he said.
Professor Battersby says people living in rural and regional areas often do not seek help for their mental health and wellbeing.
"If you've got a very small community, you know that there's a good chance you might be seen or there'll be conversations about you seeking help locally," he said.
"So the online world means that you're anonymous."
He says technology could help combat a sense of isolation and stigma.
"Even people in rural areas are using the internet – young people are using it very, very widely and it's over 95 per cent of people, so that's a great opportunity to actually contact or be in contact with them," he said.
The project is a collaboration between the university, Country Health SA and the Young and Well Cooperative Research Centre.
This article first appeared on ABC News on 17 February, 2014.
Share
About Author
(0) Readers Comments