A world first clinical trial of an online program designed to help people deal with "unhelpful thoughts" has been launched to mark World Suicide Prevention Day.
The Healthy Thinking program, designed by researchers at the Black Dog Institute and Australian National University, "aims to empower people to take charge of unhelpful thoughts and learn ways to manage them on an ongoing basis".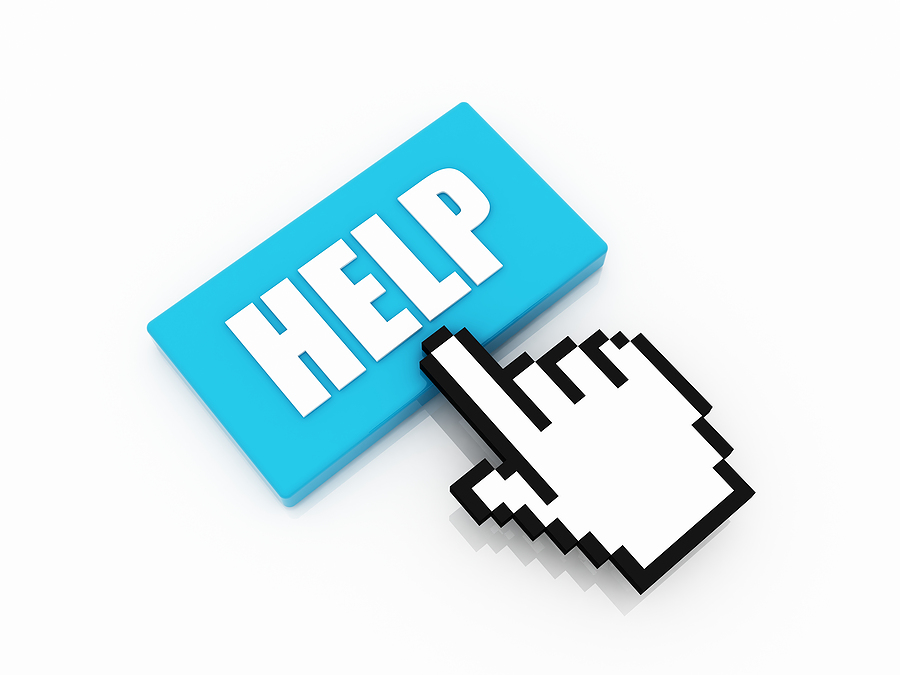 Suicide Prevention Australia CEO Susan Murray said suicide killed about 2300 Australians a year, more than skin cancer or car accidents, "yet we don't have the same national focus on prevention or intervention".
Most people's suicidal thoughts were infrequent but for some "they become entrenched as an obsessive and constant presence and this dramatically increases the risk of someone acting on these thoughts", she said.
Black Dog Institute executive director Professor Helen Christensen, one of the software designers, said many people were reluctant to acknowledge their thoughts about suicide, and the Healthy Thinking program was designed to circumvent the stigma that stopped people seeking face to face help.
A trial of the self-help program is offering people a confidential service that can be accessed 24/7.
Meanwhile, mental health advocate group beyondblue said it would provide male-dominated workplaces with free or subsidised training sessions to cut male suicide rates and increase businesses' understanding of the importance of a mental healthy workplace.
Beyondblue said its National Workplace Program, which had been conducting workplace sessions since 2004, would conduct the male-focused workshops with funding from the Department of Health. There were five different workshops targeting people in different roles, with sessions lasting one to four hours.
As first appeared in Medical Observer, 10 September 2013
Share
About Author
(0) Readers Comments